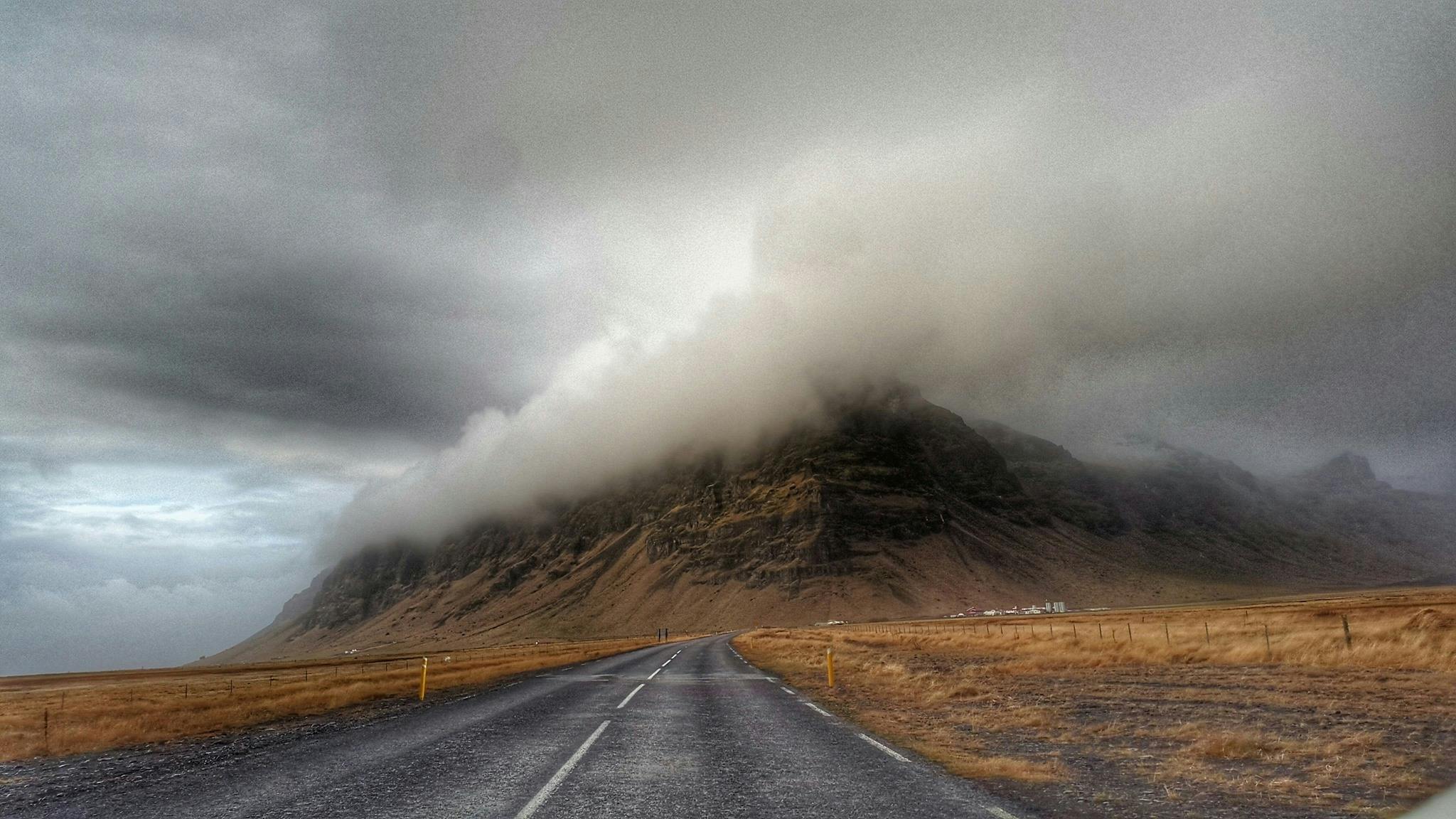 Beach Rental Checklist to Help You Find the Best Place
Going on vacation to a tropical location is fun and exciting. Staying in a hotel with dozens of other tourist families is less fun. Instead, you may want to consider a beach house rental for your vacation. Renting the right space takes planning, but it's easy if you have your checklist handy.
Know your budget
When making your checklist for beach rentals, you should have your budget at the top. If a group is going on a vacation together, determine how much each party is willing to spend. The combined total will give you your budget. Regardless of whether it's a group or just your immediate family, you should figure out your maximum price ahead of time.
Know your space
You probably don't need a four-bedroom place just for you, your spouse, and one or two kids. However, if you are going with another family or two, you will need more space. Children can often share rooms or beds. Adults are usually the ones who need their own private space. Check what everyone in your group is expecting and find out if anyone is willing to sleep on a rollaway bed or sofa bed.
Does it have to be oceanfront?
How close you want to be to the waves and sand is another consideration. Beach rentals right on the water will be a bit more expensive. With a location on the sand, you get the added benefit of not having to pack up and haul family and supplies back and forth every time you want to enjoy the ocean. However, some beachfront locations may be more remote than you'd like, meaning you'll spend a lot of time in the car going to buy groceries or other supplies. You need to determine which locations will best suit your needs.
amenities are important
Your checklist should also include a list of some of the amenities you would like to have in your vacation home. For example, those who like to cook outside may want a grill available. Those looking for a romantic getaway may want to look for a place with a hot tub. Other amenities include having TV with cable or satellite, DVD players or even wireless Internet. If you plan to bring your pets, make sure accommodations allow your four-legged family members.
With your beach rental checklist in hand, you can start searching for your ideal spot. Searching online is a great way to start, but you can also contact real estate agencies in your desired location. Once you arrive at your vacation home, be sure to take several pictures of the interior and exterior. You want to make sure that the house is in the same condition when you leave as it was when you arrived. These images can help document any damage you find upon arrival so you are not charged for it when you leave.