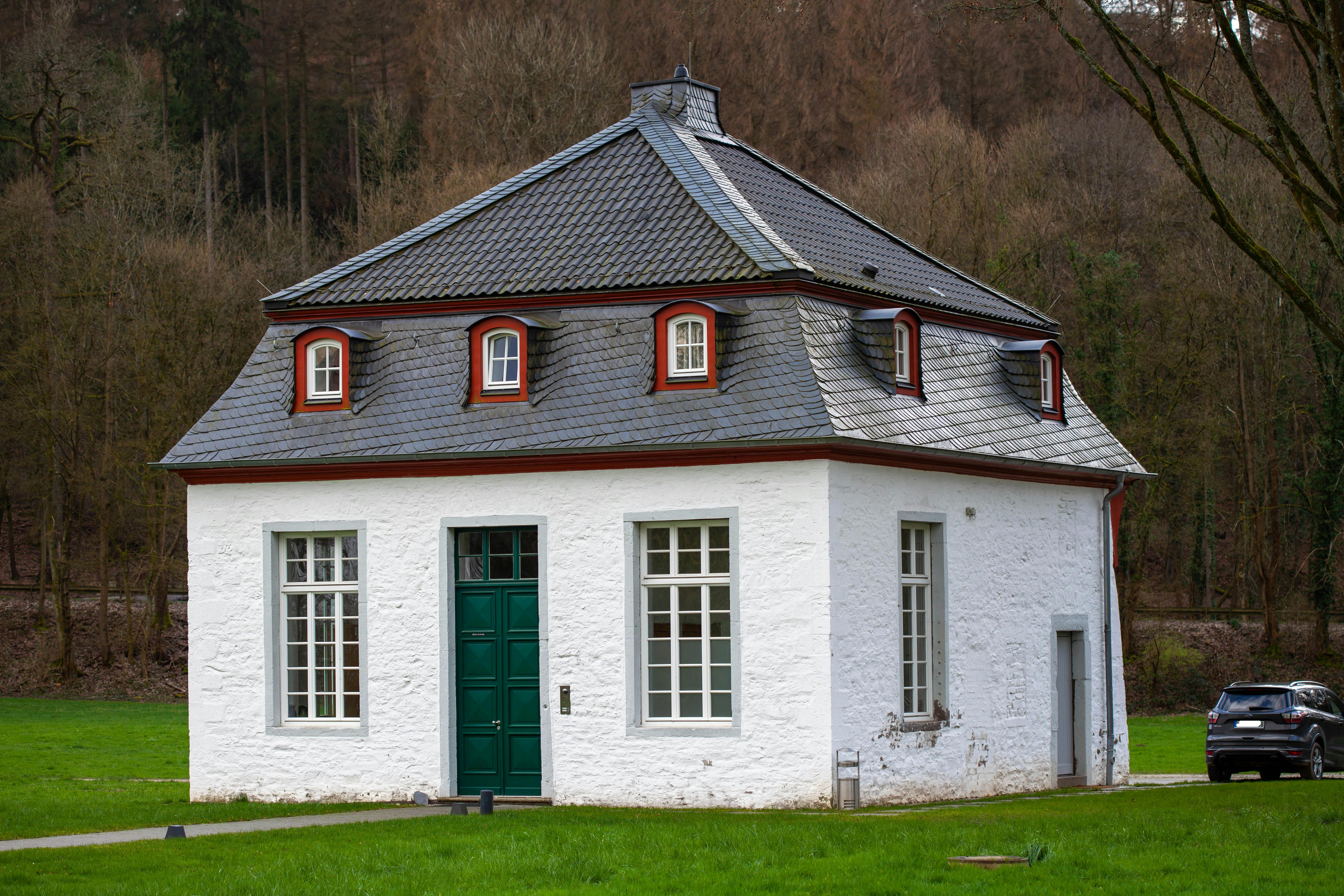 Business Bay: the ultimate destination in Dubai
Dubai is a beautiful place and attracts numerous tourists from all over the world. Revered for the Burj Khalifa, the tallest building in the world, the Dubai Mall, one of the largest shopping malls in the world, and many more exciting tourist spots, Dubai is certainly a must-see destination.
In addition to being a vacationers delight, the city is also a great attraction for businessmen and real estate investors. It is one of the main commercial centers of the Middle East and it is also a preferred place for investment. People are not only buying commercial and residential properties for their own use, they are also investing for future benefits.
Business Bay is among the most sought after developments in the city. Comprised of over 240 buildings, this area is a favorite with investors. It offers a range of luxurious commercial and residential properties that boast contemporary amenities. It is among the fastest developing areas of the city and newer projects such as Dubai Internet City and Dubai Media City have not been able to curb the popularity of Business Bay.
The projects:
Business Bay offers unlimited choice to its potential investors and residents. It has some of the best and most modern properties. The Atria, Fifty one @ Business Bay, AL Boraq Tower, Aspect Tower, Bay Square, Bay Gate, B2B Tower, Boris Becker Business Tower, Empire Heights, Fortune Bay, Lake Central and Mayfair Tower are just a few to name among the tempting projects. of the area.
Mod cons:
Business Bay offers the brightest properties providing first-rate facilities. From huge shopping malls to restaurants serving delicious cuisine, there is much reserved for residents' leisure. The area is well connected to other parts of the city, making it an excellent option for investors. One can easily use the underground rail or take a taxi here. The property also offers sufficient parking spaces for private cars. The overall architecture of the development is attractive and the well-kept gardens are the icing on the cake.
The residential units offer a variety of services, such as a swimming pool, gym, children's play area, health club and many other indoor and outdoor leisure facilities. The business units also provide a variety of modern amenities such as sliding access, high speed internet, business lounge, reception desk, 24 hour security and CCTV cameras, access control system, fire alarm system and much more.
Whether for commercial or residential purposes, Business Bay in Dubai is without a doubt an amazing option.