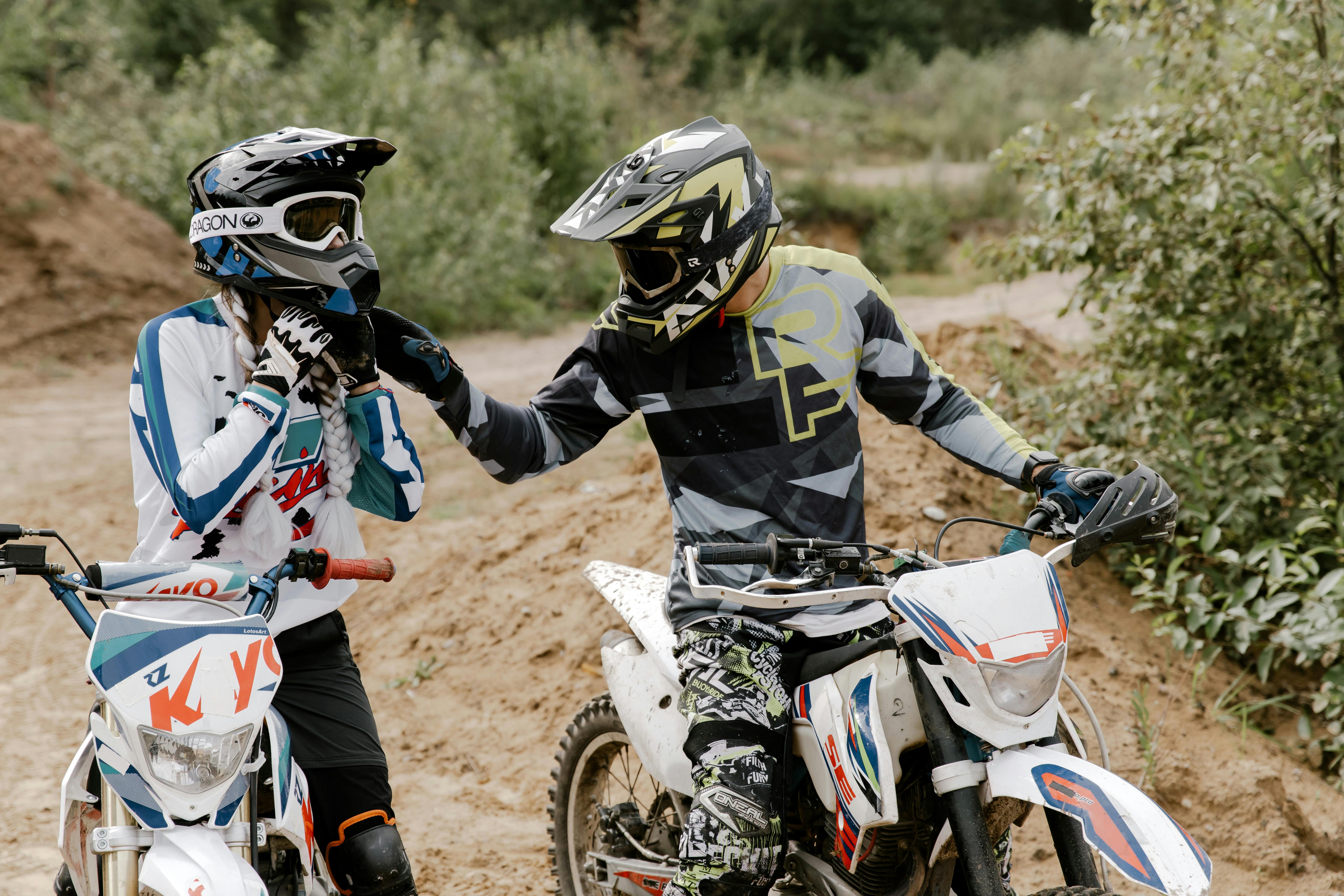 Can the Hornets improve at 09-10?
The New Orleans Hornets took a step back at 08′-09′. A 49-33 record is nothing to be ashamed of, but when you compare what the Hornets did last season: 56-26 record, reaching the second round of the playoffs and one game in the Western Conference Finals , the Hornets had a disappointing year. Earlier in the year, many pointed to the Hornets as Western Conference finalists, but it wasn't meant to be. The Hornets averaged 95.8 points per game for 26th in the league, but only gave up 94.3 pints per game for fifth.
The Hornets have the best point guard in the NBA, Chris Paul. Since his rookie year, Paul has been sensational with a career average of 19 points per game and nearly 10 assists. Not many can average double digits in points and assists per game, but Paul isn't like many players. Paul has been healthy for most of his career. The 08-09 season for Paul wasn't what he expected, but he averaged 22 points per game and 11 assists, which are Hall of Fame-type numbers. If Paul keeps up this pace for the next 9-10 years, he will surely have a place in the HOF.
The Hornets seek to reach the mark of 50 games won as they did in 07′-08′; it will not be easy. The Hornets have to compete with the Dallas Mavericks, the Houston Rockets and the San Antonio Spurs, all in the same division. David West should have another great season and continue to average 20-plus points per game, Peja Stojakovic should stay healthy this season. The last few years Peja has been injured and last season he missed 21 games.
How will the Hornets respond when expectations are "so-so" for their season?