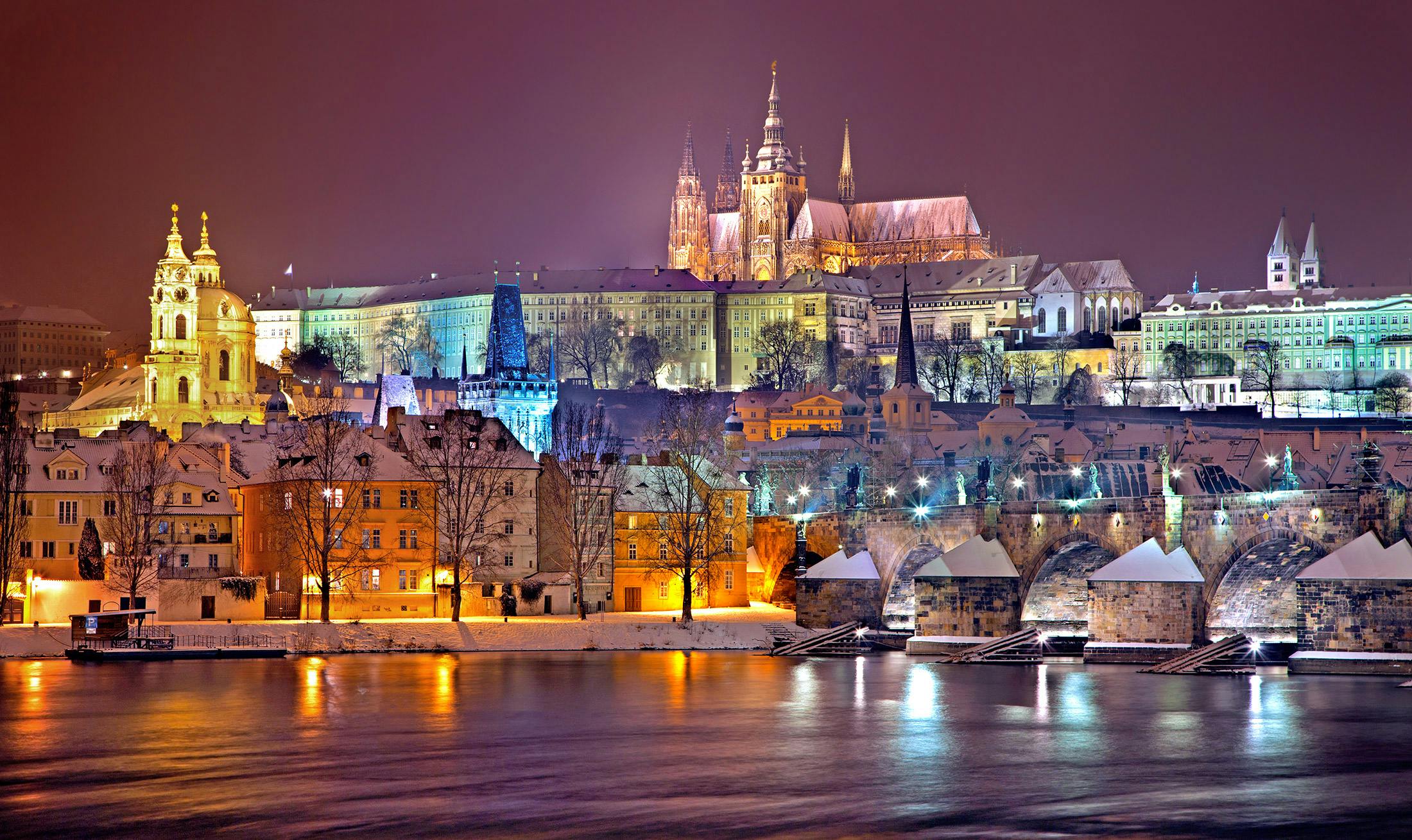 Five things you're messing up in Team Building
There are a number of reasons why almost all organizations encourage teamwork. Research has shown that team building activities offer a good platform for companies to enhance high-impact learning, improve communication, increase employee morale, and improve overall productivity. Workers who embrace teamwork generally benefit from enjoying a sense of satisfaction in operating as a single unit to complete potentially challenging organizational tasks. Additionally, team building gives employees the opportunity to return to the office with the new set of skills and feel refreshed as well.
It's also critical to mention that researchers have shown that having a strong team can potentially result in big profits for both small and established businesses. These long-term gains can include an organization's ability to maximize profitability by enabling individual employees to better combine their skills to achieve better results, being able to respond reasonably quickly to rapid structural changes, and meeting cross-functional challenges. Team building provides an ideal opportunity for teams to engage together in a world where everyone starts with the same amount of knowledge about a given task. Likewise, team building allows workers to become mission-oriented, a phenomenon that leads them to achieve ideal results with minimal resources.
Most organizations will tell you that building teams is always a daunting task. It not only requires an experienced management team, but also dedication, sacrifices, time and energy. Even some of the best companies out there periodically make mistakes when dealing with people. In fact, it is quite common to find companies that treat employees like children and then wonder why those workers fail to reach their potential so often. What's more, a significant number of organizations typically invest incalculable energy and massive resources into actions that ensure workers are unhappy. It is important for organizations to find effective ways to tap into all the available strengths and abilities of the people they employ.
Today, in this post, we want to discuss in excruciating detail, the five things organizations often make mistakes in team building. Keep reading and improve your knowledge.
5. Does your organization lack leadership?
Too often, team building discussions revolve around effective communication, sharing a common goal, and solving complex business problems. Although these three factors are absolutely essential, one key factor that is often overlooked is leadership. To build a strong and successful team, your employees must trust your judgment because that is when they will work efficiently even when you are not available. Of course, this does not mean that you have to be authoritarian, but rather that you should focus on building trust through humility, transparency, responsibility and honesty. If you didn't know, it's all too easy to evade responsibility in team setup because you can easily hide in your sea of ​​colleagues. This is where a leader comes in. In organizational settings, true leaders often take full responsibility for a group's bottom line. This means that the leader will be highly motivated to hold members accountable for their every action.
4. Neglect the contribution of their workers.
This is a big mistake that many organizations make. Apparently, companies need to connect team building with critical business drivers. Likewise, you should set clear and achievable goals. However, organizations need to understand that teams are made up of human beings who have different and personal development needs which, when met, can potentially improve overall efficiency. Research has shown that focusing on the individual needs of a team strengthens your organization as a unit. On the other hand, putting too much emphasis on your business goals will only lead to short-term benefits, but will not foster sustainable development due to ineffective teamwork.
3. Unrealistic organizational goals.
To create a strong and focused team, you must first set clear goals and share your objectives with them. Explain to your team members what you expect of them. Many companies often fail to set realistic goals, leaving employees to figure out likely outcomes. Set your goals according to your potential. Perform an analysis of your available resources, assess the capacity of your staff and set clear and achievable goals. To create a functional and reliable team, you must set clear goals and inform your employees of those goals. When each worker knows what is expected of him/her, teamwork becomes a success!
2. Do not seek the opinions of your employees.
The key to team building is understanding and embracing this term: None of us is as smart as all of us.' Teams allow people to achieve things far beyond the individual potential of each member. Involve all team members by asking for their ideas, opinions, and suggestions. Similarly, you need to be able to implement those continuous improvement suggestions and empower them as well. Finally, you must provide relevant feedback on whether those ideas were implemented or rejected. Always make decisions after asking your team members for their input.
1. Not celebrating successes while acknowledging failures.
Recognizing and celebrating the successes and milestones of your business not only brings your team together, but also makes your employees realize that people can achieve great things by working together. Learn how to congratulate a team member who does something extraordinary. This helps members feel visible and loved and recognize that their contribution is appreciated. On the other hand, if your team fails, get together and direct your thoughts and efforts to solve the problem. Stay positive and never turn your team discussion into a blame game. If you want your team building journey to be successful, you need to avoid these five things at all costs.