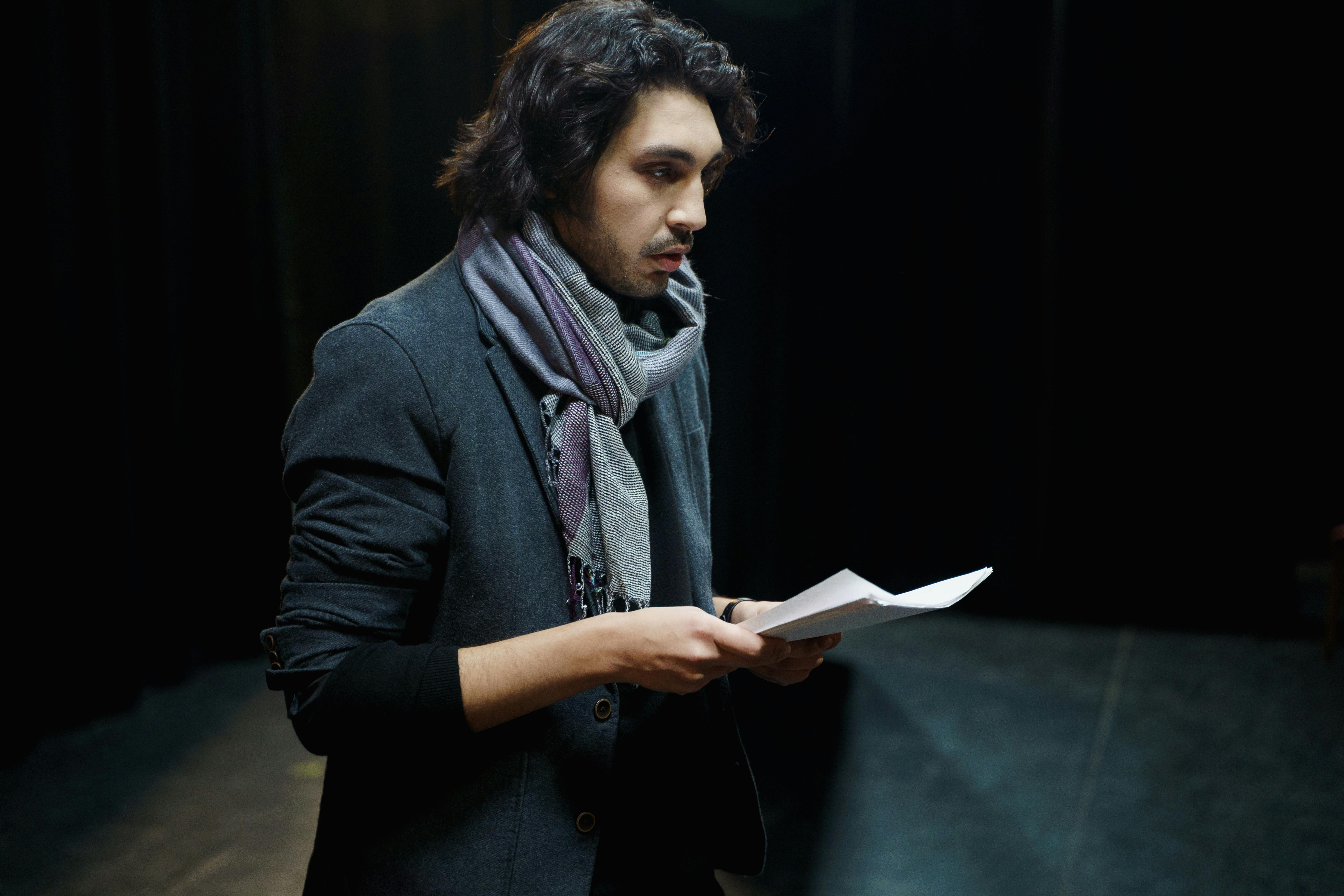 Ghana Life: gifts from disadvantaged friends
In a developing country like Ghana in the 1970s and 1980s, there were millions of people who could be considered economically disadvantaged. Most of them were considered fit, although many suffered from recurrent bouts of ill health mainly due to malaria and diarrhoea. However, there were some who were more severely handicapped from birth and were forced to make their way through life with a severe mental or physical handicap. Those the author encountered shared one characteristic in common: however miserable their circumstances might appear to others, they always presented a happy, smiling countenance to the world around them.
Commodore, no one knew how the name originated, showed up one morning at the office of the director of the Technology Consulting Center (TCC) at the Kwame Nkrumah University of Science and Technology, Kumasi. He said that he had been working at the Volta Regional Administration in Ho and that he had been transferred to the TCC in Kumasi. It seemed at that moment that someone in Ho had thought of a clever but cruel way to get out of trouble.
Commodore was given a desk and chair and there he sat quietly until payday came at the end of the month. He then asked the director again why he had not been given any salary. The director said that he did not know what functions he had performed and asked Commodore to bring him a written report. The next morning, on his desk, the director found a neat handwritten report in good English, detailing the work, real and imagined, that the commodore claimed to have done since his arrival in Kumasi. He was modestly rewarded for his efforts.
Commodore soon took on the duty of protecting the director's Land Rover in the TCC parking lot. This he did conscientiously, but somewhat haphazardly, for several years, until the director left his post in 1987. Returning for a brief visit to the TCC in 2008, and walking back to the parking lot from the office, the director stayed amazed. to find his old friend standing guard in his rental car. The commodore was still on duty.
The second mentally challenged friend was also able to write reports in good English. Not having a nickname, Frank preferred to visit the director of TCC not at his office but at his home, where he became a regular visitor; always arriving with wads of paper written all over the place with plans for how to create the wonderful new world of Frank's imagination. The papers were always of different sizes and were probably clippings thrown out by the university printing press. Frank probably got hold of all those bits too small, or the wrong way, to wrap peanuts.
Frank's copious writing presented more of a challenge than Commodore's passive security role, because cooperating on detailed plans demanded a course of action. Often the required action was related to fundraising. It took some mental agility to repeatedly think of the reasons why funds couldn't be found, but Frank's optimism never wavered and his smile never left his face. The realization of Frank's dreams for Ghana may take many decades to materialize, but his countenance already radiated the joy he imagined the realization would bring.
Commodore and Frank always spoke English and had a good command of the language, but Kwame in Tema rarely strayed from his vernacular. Unlike the two friends from Kumasi, who had mental problems, Kwame had a physical disability. He could only move on all fours and wore leather gloves on his hands to protect them from harm as he wandered. Despite this severe handicap, Kwame could be seen wandering far from his base of operations.
In the Nueve de Tema Community, as in all the other communities, a humble market was set up every night with small wooden tables lit by oil lamps and candles. The adults came to buy fruits, vegetables and cooked food, but the children came to listen to Kwame. Surrounded by a circle of little boys and girls, hidden by their shadows in the dim flickering light, Kwame could be heard telling stories and singing songs that the children obviously loved. Like Commodore and Frank, Kwame lived in an enchanted world that he always happily shared with his friends.