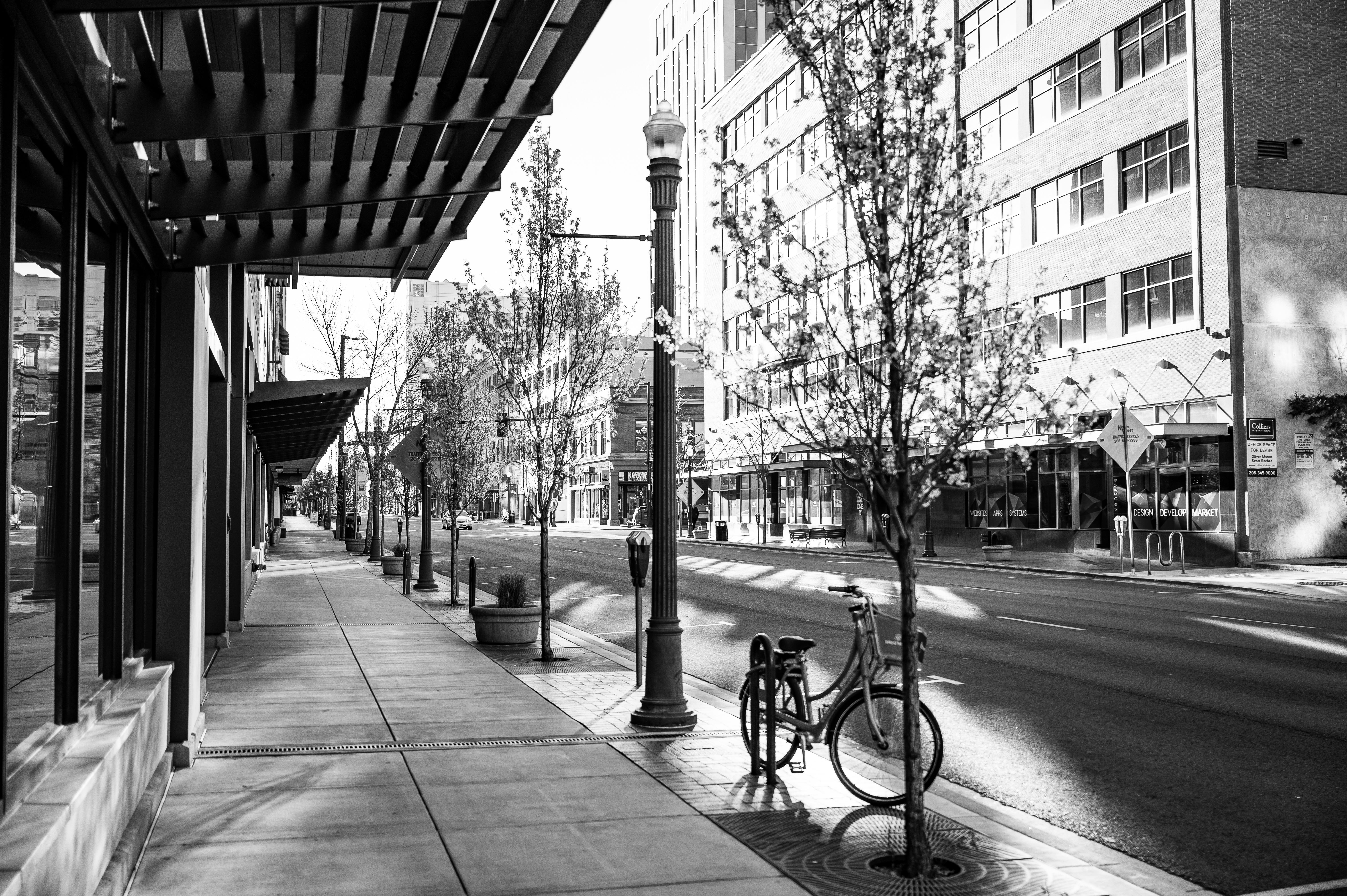 How to find a custom home builder that's right for you
The ability to find a homebuilder for the client is important to fulfilling the dream of homeownership in terms of having things done your way. It's a big step up from traditionally lower-cost options, like an older home or a low-priced "upgrade repair," which can sometimes be the same thing. You have now taken the step to dictate the various details of your home. As exciting as this can be, it can also be a step into the unknown.
Here are some things to consider in finding the right builder for you:
1. Ask yourself, "What do I really need?" -Custom home builders in the market to get a client exactly what he wants, from the most basic code-compliant details to the extravagant extras. You, as the owner, must decide what things you want for your home. Things to consider are the size of the family, areas that will receive a lot of traffic from family and visitors, entertainment areas, storage space, and even the needs of future family members.
2. Resale Value: When something is customized, only a customer's finances (in most cases) serve as the limit on how things are crafted. While this may suit you and your family's needs, it may not suit others. When determining what you need to have as part of your home, it's a good idea to think about what these details mean for resale value. Does your future home have appeal to others? What features meet your needs but may also be good services that will attract buyers?
3. Style and Design – As you finalize your list of ideas for your custom home, start looking for builders. These companies often have websites that show previous projects that they have completed. This can give you a great idea of ​​whether a business is on the same page regarding style and design elements they like. As part of the research process, contact builders you think might be a good fit and ask to meet with them. This would be a great opportunity to see if the company would be willing to provide references from previous projects that you can visit.
4. Experience – Like any industry, custom home builders run the gamut, from long-standing companies with decades of experience to the "new in town" builder trying to carve out a niche for themselves in the industry. As with most things, experience is key. A builder who has established himself in the local community has generally earned the trust of his clients and others in the home industry. His name becomes integral to quality and trust, and his presence in the custom home landscape stands out for all the right reasons. This isn't to say that a newer builder can't deliver quality results that are exactly what you want. Just keep in mind that an established company can often bring intangibles to the mix that stem from being around for a significant period of time.
Getting the right company to build your custom home is a monumental step for you and your family. By understanding the need to be thorough in your planning (aside from blueprints, for example), you can find the right fit that will produce the best results.