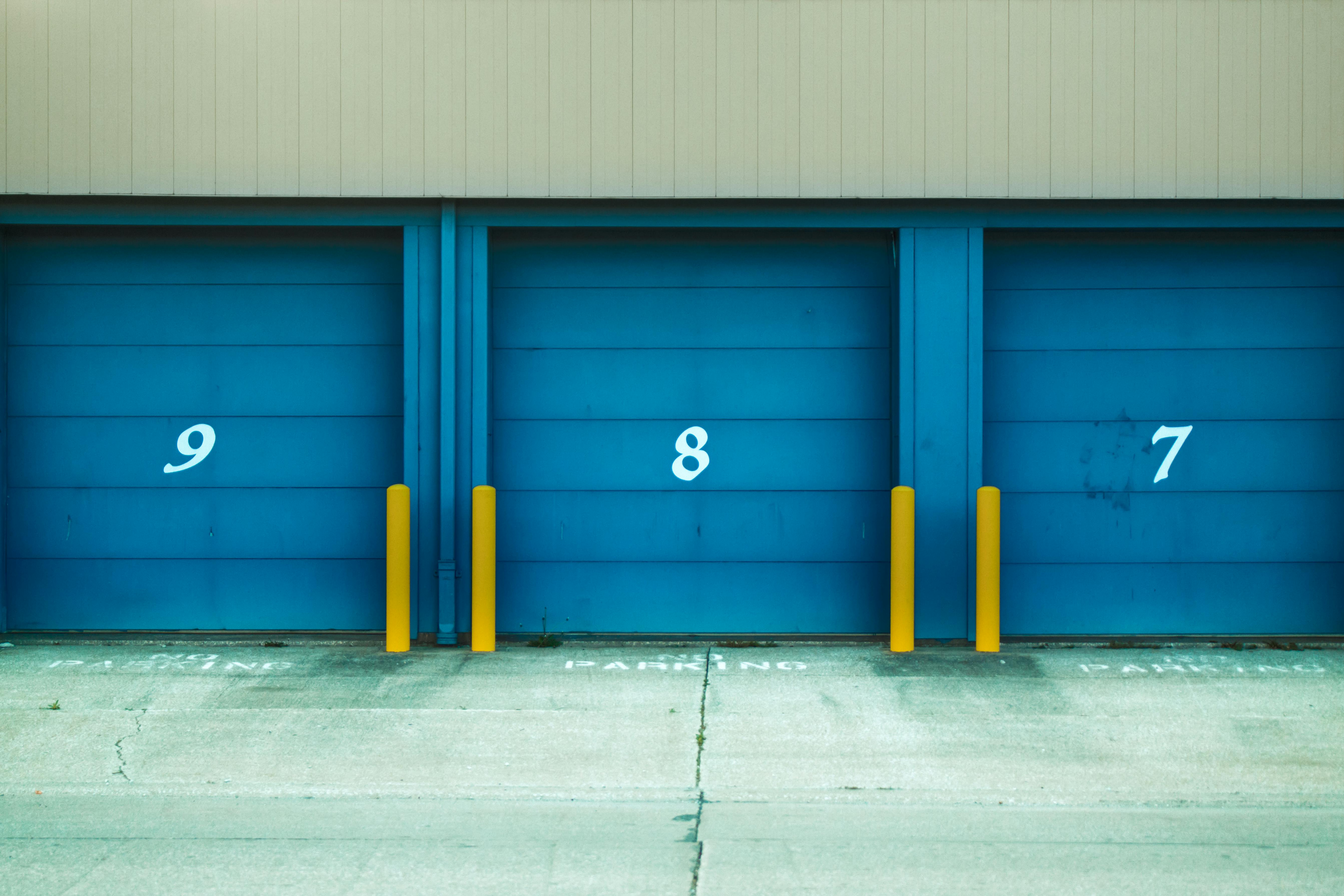 I-Dent-A-Kid Franchise Review – Home Based Franchise Opportunity
I-Dent-A-Kind Services of America was founded in 1986 and is headquartered in St. Petersburg, Florida. They began franchising in 2000, working with public and private schools, along with parents, marketing credit card-sized identification cards with the child's photograph, fingerprint, physical description, and contact information. I-Dent-A-Kid has over 250 locations across the US and has been featured in numerous business magazines such as Entreprenuer, Black Enterprise, Franchise Times, and Inc. Magazine.
The initial franchise fee is $24,900 which provides you with your proprietary software system, supplies, starting inventory, 60 hours of telephone training, a comprehensive marketing manual, and lifetime support. In addition, company sponsors have 2-day certification training at your company headquarters, which is also included in your franchise fee. I-Dent-A-Kid offers exclusive territories. The franchise can be run from home, but the franchisee must meet a minimum net worth requirement of $100,000 and a minimum cash liquidity requirement of $25,000. New owners can finance the franchise fee through I-Dent-A-Kid or with a third party. Absentee ownership is not permitted and the franchisee must have a track record of general business experience and marketing skills.
I-Dent-A-Kid offers professionally designed and printed marketing tools and support materials. They are also tailored to specific market locations. Brand recognition is another benefit for the new franchisee. Each franchise also has an e-commerce website through which customers can place orders. However, franchisees are responsible for their own marketing and advertising efforts. Just having a website and great marketing materials means nothing if the franchisee has no marketing experience. Especially online marketing. With I-Dent-A-Kid or any other home-based franchise opportunity, owners should seriously consider partnering with a marketing specialist and learn some strategies to drive traffic to their site and business. With ANY business, financial success and failure will be determined by the effectiveness of your marketing plan.