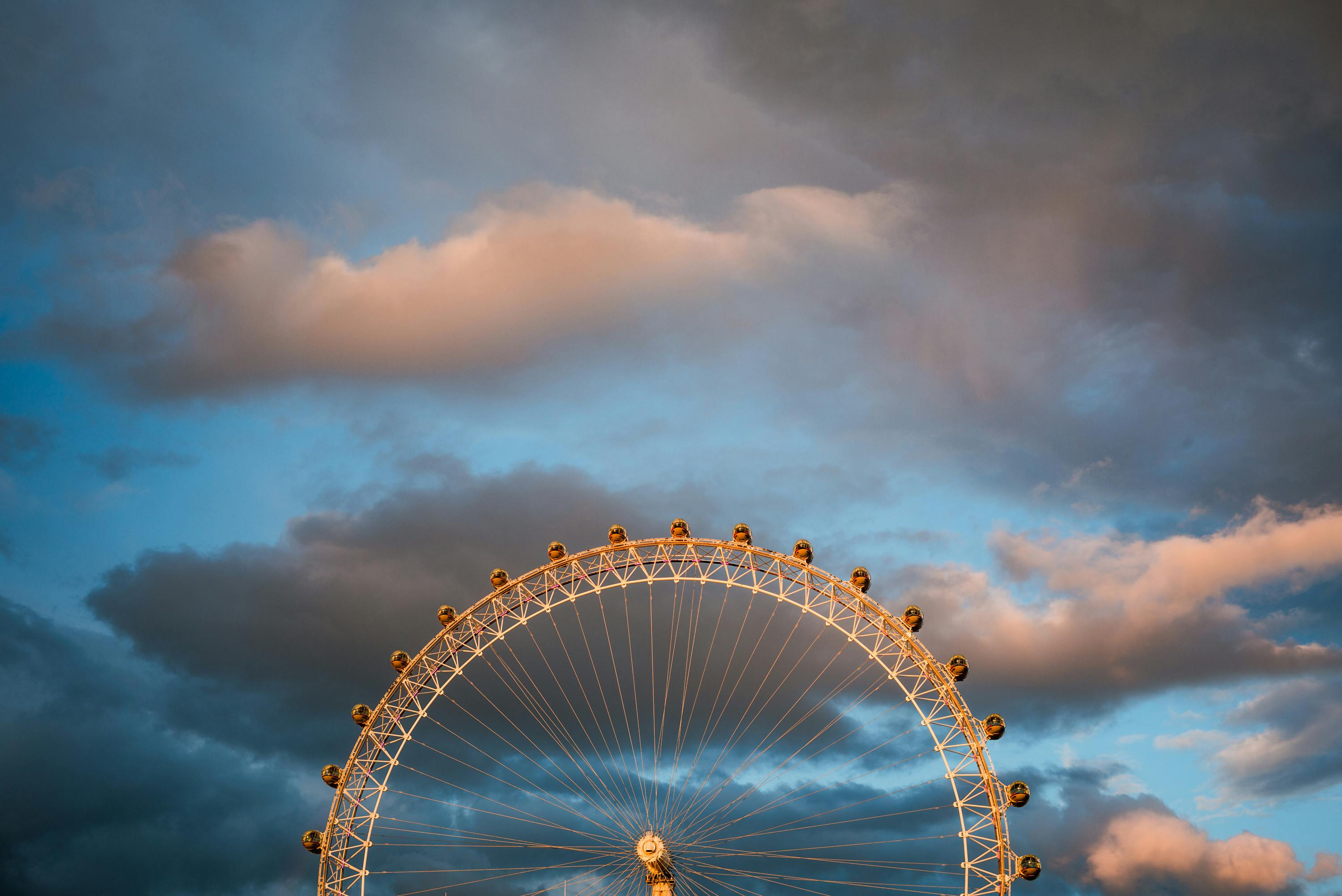 Job Seekers: Don't Laugh at Betty White
You have to give it to Betty White, that wonderfully endearing actress in the popular Snickers commercial that aired during the Super Bowl. She seems to be a very nice person who charms practically everyone she meets. Craig Ferguson of The Late Late Show says in his entertaining book American on Purpose that she is his favorite guest. So here we have an eighty-eight-year-old actress taking the country by storm.
So what does this mean for you in your job search?
Betty White is successful because, despite her age, she exudes a sense of energy and makes a genuine connection with her audience. How can Baby Boomers on a job search convince hiring managers that they are "right" for the job and not too old?
Of course, you and I know that "ageism" is a myth and does not exist. (Okay, okay, take some time to laugh and stop hyperventilating there.) But let's assume, for the sake of argument, that there is a level of age discrimination! What do you do about it? How can you convince that 31-year-old hiring manager that you're not "like, you know, totally old"?
One way to do this is to convey a sense of energy that will help you make that connection. Besides a few billion dollars, what does Warren Buffet have? He has energy and you never think that this guy is eighty years old.
In addition to several million records sold, what does Mick Jagger have? Sir Michael Philip "Mick" Jagger has energy and he carries it and makes a connection with his audience. He is 66 years old.
And what about THE Boss, Bruce Springsteen, the best live artist since Lazarus, and a man who has a mind-blowing sense of energy and connects with people from eight to eighty? Energy – to exhaustion! His 60 years.
Here is the bottom line for you in your job search.
Age discrimination exists. Your interviewer is most likely 10-15 years younger than you. But you can bridge that gap by conveying a sense of energy. It doesn't have to be the manic Mick Jagger kind of stuff. It doesn't even have to be a great physical energy. Leonard Cohen is on tour to rave reviews right now. During his three-hour show, the 74-year-old Canadian doesn't display boisterous physical energy, but he is stimulating and engaging and makes a connection.
So how do you create that feeling of energy and vitality? I don't have a single answer for you, but a few simple things can get you in the zone for that interview and give off that feeling of energy.
1) Understand the importance of body language. You don't need to dance in the interview room like Michael Flatley on steroids, but walk into the room in a positive way and you can do it even if you're walking around with a broken leg.
2) Firm handshake. I don't care if you think you're a demure lady, generate that firm handshake.
3) Use positive (energetic?) words and phrases. for example, I LOVE your products or outlets. Your customer service is REALLY AWESOME. It's a BIG commercial you're broadcasting. Have you ever seriously thought about the vocabulary you use?
4) Think of Betty White when you walk into the interview and don't laugh. In fact, if you can see the Snickers commercial right before you walk in, it might help you visualize that positive walk-in.
Rock And Roll.