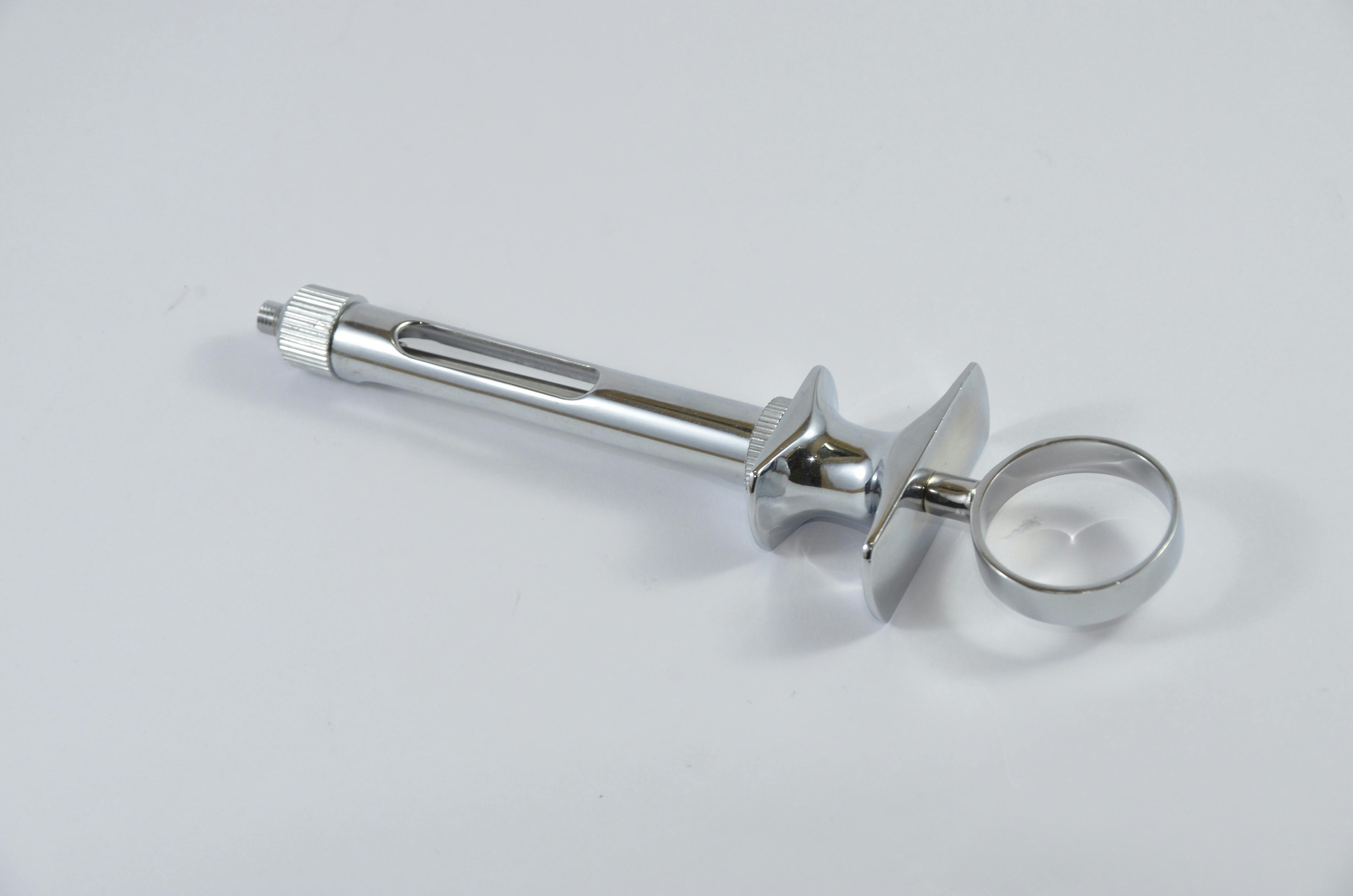 Multisoft MLM Software Builder Review
The Multisoft MLM Software Builder domain was registered in April 2002. This network marketing software has a slightly different concept than similar software but achieves the same thing, and the purpose is that those who start or want to launch their own network marketing company MLM be able to build their own software in minutes using an intuitive online wizard.
Right now, the folks behind Multisoft MLM Software Builder are offering a 3-day free trial for anyone who wants to get their wheels spinning before deciding to buy it. The MLM compensation plans that you can create with this software include binary, unilevel, and matrix compensation plans. This covers most network marketing compensation plans, though not all.
To get started with Multisoft MLM Software Builder, all you have to do is set up a free account and decide if you want to implement a binary, unilevel, or matrix compensation plan for your company. It also gives you the ability to set distributor ranks or titles, as well as define commission percentages. After doing all this, just click on a button that says "Build Company" and this software will work for you and build a live system in real time.
With Multisoft MLM Software Builder, you can customize pages and enroll people the same day. What this company has done is taken by the concept of MLM software to a whole new level of automation. The price for this software is a recurring charge of $499.00 per month. Once you activate it, you will be able to link your merchant account. They also offer a feature where you can forward your domain and use your shopping cart for your products.
Multisoft MLM Software Builder is connected through your portal that manages the content and allows you to choose what level of access your users will have. Each bit of content that can be accessed on the Portal is called a MAP or Modular Application Program. Each MAP represents a part of the content that you want to have stored in your portal. The content does not have to be hosted with Multisoft. You can host it anywhere and access it through its proprietary portal interface.
Their contact information is available on their website, including a full physical address, telephone, mobile and fax numbers, and an email address. They also have an online form that you can fill out and submit with any questions you have. Multisoft has been doing business on the Internet for years.
I was once personally involved with another MLM company a few years ago and Multisoft were the people who did all the administrative work for them. I can tell that they have a good understanding of the industry as well as the various types of MLM compensation plans that are available.