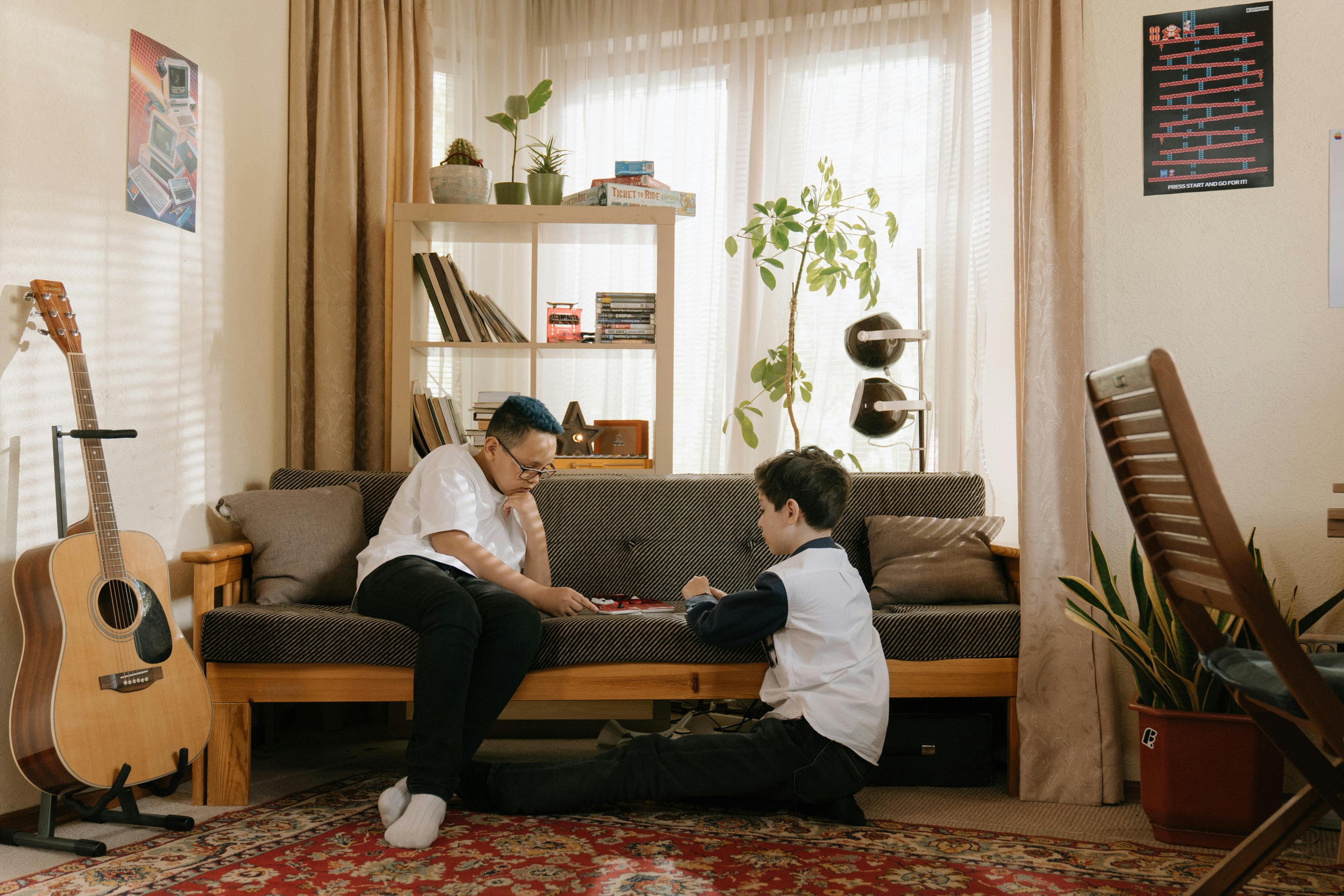 Nice places to see in Tunisia
No matter what season it is, Tunisia is a kind of paradise thanks to its coastline as a Mediterranean land. Tunisia has very beautiful places to see. Here you can enjoy the enchanting sea, discover the many sites, cities and museums. Sousse, Monastir, Hammamet and Nabeul, Djerba and Tabarka are the best known tourist centers.

The combination of sandy beaches with perfect water is very attractive to travelers. The place is appropriate not only for swimming but also for water sports. Also, short boat rides are available.
In the tourist areas of the south you can practice water sports during most of the year. Horse riding, hiking, tennis, hunting are additional ones. For hobbyists, lessons are available at a
reasonable cost.

Accommodation does not create any problem due to the comfortable hotels that are located next door. As a visitor, you can choose international cuisine or Tunisian cuisine. Summer is the busiest season, but it's also the most available time for peak activities. Summer festivals give you the opportunity to learn about local Tunisian folklore.

With a storied past, visitors can experience more than one culture in Tunisia, such as the Romans, the Vandals, the Byzantines, the Turks, the Spanish, and the French. As a result, well-preserved museums are also places to visit in Tunisia.

Although the modern structure of Tunis, the capital of Tunusia, is not a typical tourist site, it can be taken as a day trip. The Bardo museum with its selection of mosaics and the very well-kept zoo are nice places to see in Tunisia. Zitouna is the main mosque in Tunisia. It also has a historical heritage in addition to being a house of worship. Named and also known as "Gate of the Sea" or "Porte de France". Bab el Bahr is a kind of symbol for being a gate between the eastern part and the European part of Tunisia. The Bardo museum with its selection of mosaics and the very well-kept zoo are also good places to see in Tunisia.

The seaside resorts of Hammamet, Nabeul, and Sousse are for travelers who would like to spend time on the beaches. Every July and August, there is Dougga Festival of classical theatre. The Dar Charait Museum is the second most frequently visited museum in Tunisia after the Bardo Museum.

The Tunisian town of Matmata is where the Star Wars desert scenes were filmed. With its fame, curious travelers and movie fans visit Matmata. Matmata's fame also stems from the unusual houses that were dug vertically down to the ground.

– Copyright © 2008 Travelovideo.com: Online Travel Videos –

Note: Feel free to use this article on your website or ezine with the author/website information and links included.