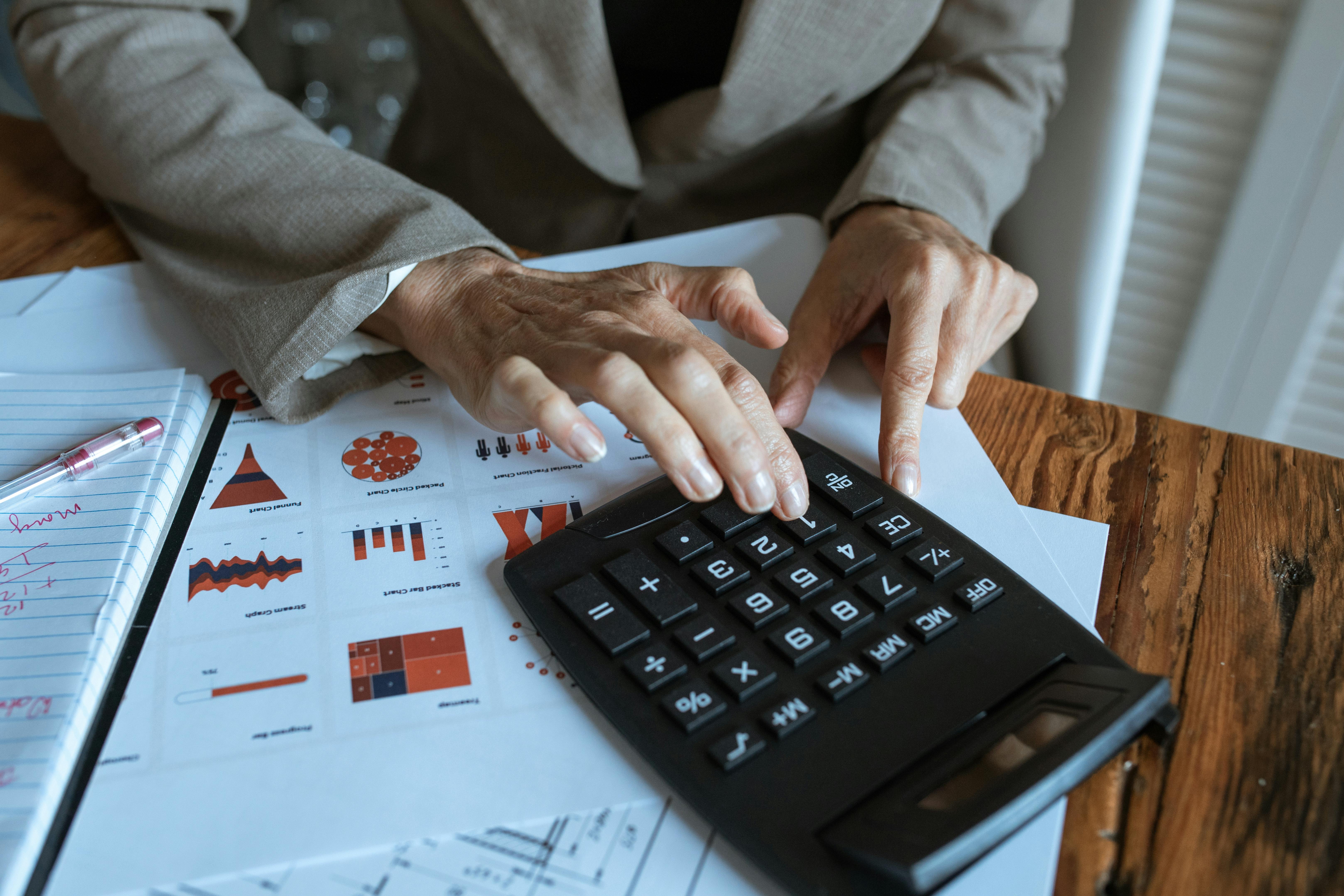 Residential home security: know if you need it
Many people fear that a thief or other stranger will enter their homes with malicious intent. These people with security concerns usually live in urban areas where crime is a problem and can be seen on the evening news. However, there are some people who live in what are considered nice suburban or even rural settings who think they will never need residential home security, because there are no criminals where they are. The truth is that people who live in suburban areas often need more residential home security than anyone else.
So the question remains, how do you know if you need a residential home security system? The answer to that question depends on many different factors, such as
The size and age of your family.
If you live alone or not
Whether or not you live in a condo or apartment
Whether or not you own your home
What kind of budget do you have for upgrading your home's security features.
When people think about residential home security, they often immediately assume that they need a traditional monitored burglar alarm system provided by a large national company.
The truth is, there are many different things you can do to substantially increase your home security, and not all of them have to cost you a ton of money. Many of the nationally monitored burglar alarm system providers will only work with those who own their home, so if you're a renter, you'll want to consider some of the alternatives to a traditional residential home security system. If you've never researched any of these security system options, you can search for articles about them online or ask a customer service representative at a local hardware or home improvement store for advice. There are a number of portable home security systems available on the market today that are a great security solution for people who don't own their home.
When evaluating your need for quality residential home security, you should also keep in mind that a burglar is only one of the things that can threaten the security of your home. Carbon monoxide leaks, fires, floods, etc. they are also big threats to homeowners. Detectors for these types of disasters are also available to add to your burglar alarm system. This will ensure that even if you are not home to detect a leak or fire, the authorities will be alerted and the situation can be analyzed even in your absence.