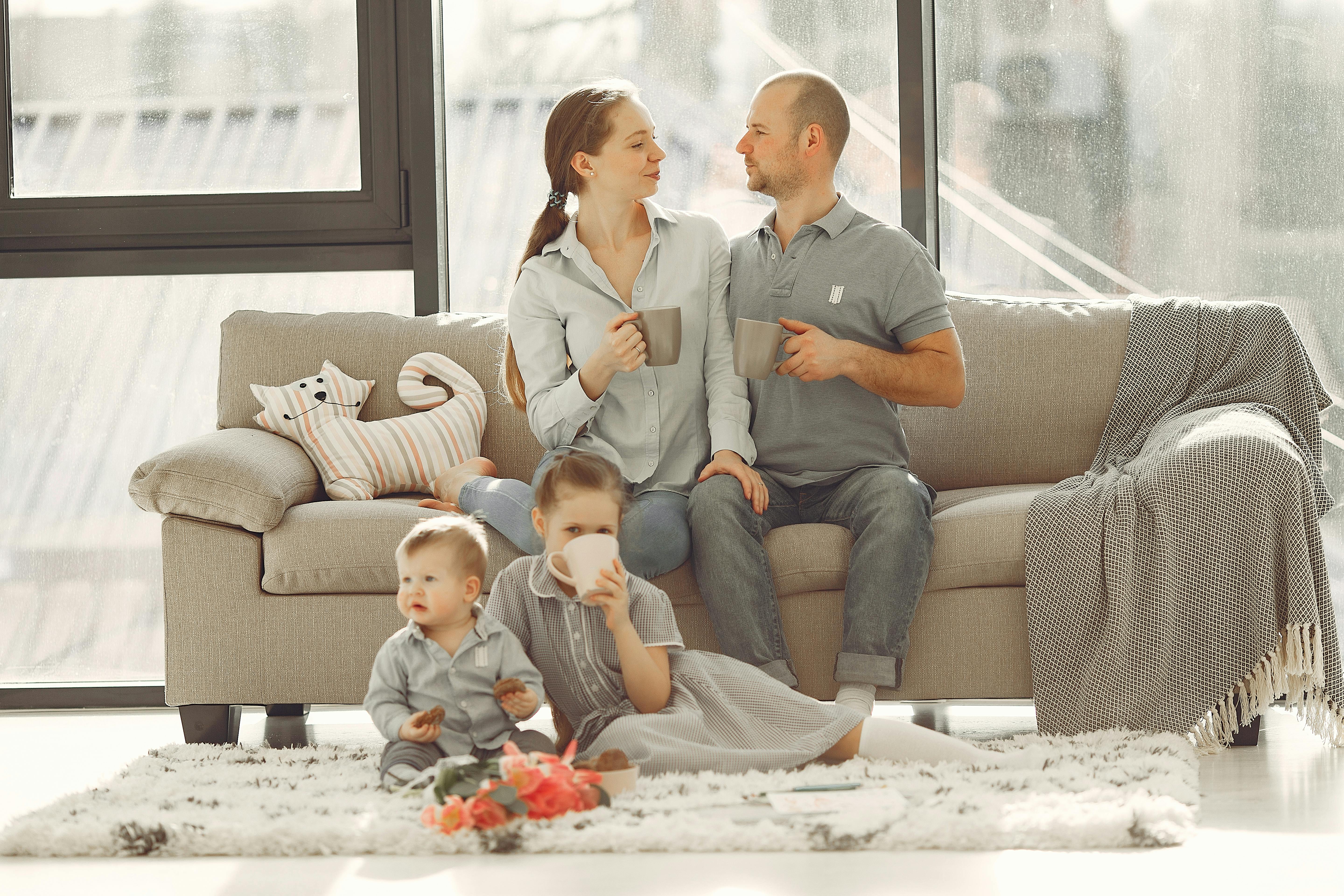 Salehoo Dropshipping and Wholesalers!
SaleHoo, a wholesale directory service was launched in 2005 by Mark Ling and Simon Slade, both from New Zealand. At the moment, their directory has more than 1.7 million products from more than 8,500 different providers. You can find almost anything to sell from sporting goods to electronics and so on.
Understand how SaleHoo works
Before making any move to subscribe to this service, it is important to know what SaleHoo is and how it works.
SaleHoo is an online wholesale distribution directory that connects people with a large number of shippers, wholesalers, and manufacturers. In addition, they offer several resources that will help you manage providers and also build better relationships.
SaleHoo generally verifies all suppliers before listing them in its wholesale directory to prevent any fraudulent actions or activities. Once you locate any provider in the SaleHoo network or directory, you can safely work with them by contacting them directly and finding out how you can order. You will also be able to see the statistics of other suppliers (minimum order, delivery time, etc.).
My experience with SaleHoo
For those of you who don't know me, I've sold several products on Amazon and eBay. At every start, I had a hard time finding profitable products that generated a good profit to sell. I was a victim of scammers on several occasions.
Since I wanted to run a business and make a profit, I was determined and never stopped looking for a genuine and legitimate business. I came across SaleHoo on the Amazon community forums and decided to give it a try. I was skeptical about it at first. But, that was what brought the big change.
It took me only a few hours to get familiar with the platform. As I became familiar with it, I started looking for the various products to resell for a decent profit. I did a lot of research before placing my first order. And to make a long story short, I was able to target a particular niche and search for the products that I was most interested in selling.
More significantly, these products were able to generate a good profit for me. I had the supplier ship the products directly to my customers, so I never had to see or touch the products they sold. My supplier did all the supply for me.
When I felt comfortable with the profits I was making, I set up and launched my online store using one of the leading eCommerce platforms.
Is it possible for you to make a profit?
Every company is established solely for profit, unless it is a non-profit agency. As long as there is a product to sell, you will be able to sell it and make a profit online. On the other hand, it is not as easy as it seems. There are plenty of competitive products out there, and it's increasing every day.
The good thing is that SaleHoo gives you all the necessary tools to source products and resell them online for profit. Profitability depends on your target niche and the intensity of the competition. There are over 1.6 million products and 8,000 suppliers that link to SaleHoo's wholesale directory. Therefore, it is possible to make a profit.
Support and resources
SaleHoo's customer service is excellent and is available by email or phone during their business hours, 5:30 pm to 1:30 am EDT Monday through Friday. You can contact the support department by phone at 1.800.322.7952. Other sources include a seller training center, a community forum, a market research lab, and their eCommerce blog. They will always answer your queries, but don't expect them to do it all for you.
For example, I developed an interest in selling inflatable pools; as a result, we contacted their support staff for help. The support staff directed us to many suppliers and also gave us ideas to increase our inflatable pool sales. Keep in mind that they might as well tell us to do this on our own since they already gave you all the tools to do it. This was a nice gesture that saved us a lot of time.
Prices
SaleHoo offers two special services, an online store builder for eCommerce and a wholesale directory, each with its own recurring membership fee:
– Online Store Builder: You can use this to create an online store, but you will not have access to the directory with this option. Plans range from $27/month to $97/month.
– Wholesale Directory: This directory features over 1.6 million products from 8,000 vendors and costs $67/year.
At this time, SaleHoo does not offer a free trial period on its wholesale directory service. They offer a 60 day money back guarantee if you are not satisfied with the service. They accept all major credit cards and PayPal. To sign up, you will need to visit their website at http://salehoo.com.
How do I cancel my SaleHoo account?
If you are not satisfied with their service, or cannot find any products of your choice to sell, you may opt out or cancel your membership by contacting their customer support team.
Please note that a 60 day money back guarantee covers your purchase. Be sure to cancel within the first 60 days to be eligible for a full refund. The only requirement for this cancellation is your receipt number that SaleHoo gave you at the time of your initial purchase.
PROS
• The first membership fee is backed by a 60 day money back guarantee.
• There is no initial cost, apart from the annual recurring membership fee.
• You will gain access to your research lab which contains all the tools you need to increase your sales.
• You'll get access to over 1.6 million products from 8,000 different vendors.
• All providers listed in the wholesale directory go through a strict verification process.
CONS
• Only basic tutorials are available, but there is much more to learn
• Not all products are cheap enough to resell on eBay (but the same goes for other directories too)
• You cannot make a profit on every product. Some products are cheaper on Amazon.
• If you have time, you can search for providers on your own using Google for free.
• Advanced search capabilities are almost non-existent. For example, there is no option to search for a provider from a particular location (eg United States, Canada, United Kingdom, etc.).
• You cannot find providers that can ship within a specific timeframe. Currently, you would have to contact the vendor regarding this information.
Finding legitimate products to sell online is a complicated process, no matter which search method you decide to use. SaleHoo isn't the only place to find products to resell online. You can import from Italy, China or any other country of your choice. But, SaleHoo's service eliminates this problem, if not all of the risk, because the suppliers listed in their wholesale directory must undergo a strict verification process. But all these services have an annual recurring cost.
If you are worried about selling online (or even offline) and want the best and easiest way to find good quality, low-priced, legitimate vendors without much hassle, then you should check out SaleHoo.