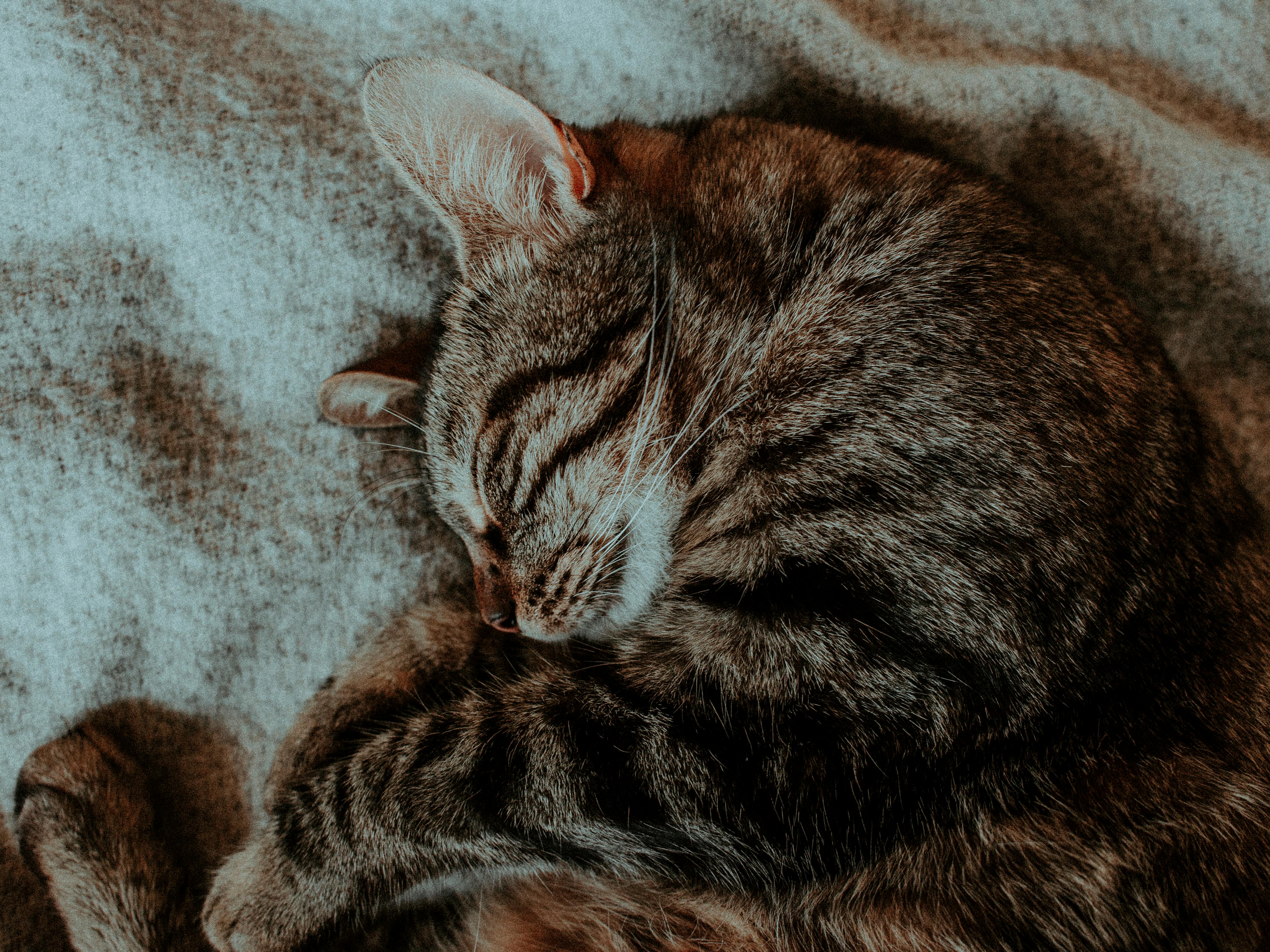 Skateboarding – Tony Hawk
Tony Hawk is possibly the greatest and most successful skateboarder of all time. A true athlete, pioneer and business mogul, Tony Hawk is the embodiment of skateboarding success. Hawk has pushed the boundaries of skateboarding to visionary new levels. Exciting fans for over two decades and doing what was thought impossible on a skateboard.
Born in San Diego in 1968, Tony showed serious skills and determination from the age of five. It was due to Hawks's over-dedication and almost too intense focus on the projects at hand that led his parents to talk to the school psychologist at the age of eight. His findings concluded that Tony was, in fact, gifted and several years ahead of other children his age. This was one of the first signs that Tony Hawk was headed for something neither he nor his family had thought of…
The Beginning of It All… Dogs and Bones At nine years old, his older brother gave Tony his first skateboard. A small, thin, blue banana board, which Hawk took immediately and changed his life forever. Tony Hawk got his first endorsement deal for him at age twelve from the legendary company Dog Town Skateboards. By the age of seventeen he had entered some 103 professional contests and won 73 of them. In 1981, at the age of eleven, Tony joined Powell Perlta becoming one of his youngest professional skaters. From this, he became a member of "The Bones Brigade" Powell Perlta's elite group of their top professional skaters and up-and-coming youngsters. Hawk had some legendary teammates including Steve Caballero, Tommy Guerrero, Mike McGill and Lance Mountain.
Seeking…The team made a couple of Bones Brigade skate movies that did pretty well, but it was in 1986 that they really hit it big with their third skate movie titled "The Search For Animal Chin." This was one of the best received skate movies ever! The plot follows the five professional skaters and their search for the legendary skater "Won Ton Animal Chin" and their skateboarding adventures that follow. In essence, "animal Chin" is just a metaphor for the fun that skateboarding brings.
So your quest is to have fun skating.
dark years From the glory days of Powell Perlta skating and the bone brigade in the mid 80's, things started to take a turn for the worse in the early to mid 90's. Skateboarding fell out of favor with most people and became something again. clandestine. At the time, Tony was barely able to make a living from skateboarding and his new company, "Bird House Projects", which he started in 1992, was not doing as well as he had hoped. Forced to sell his house and because the next few years were a dark time for Tony Hawk, as well as for the entire skateboard industry. Family turmoil and final problems made Tony think that maybe another career option was needed.
for the light As always, it's darkest before dawn…and this was no exception in skating. In 1996, things took a turn for the better and skateboarding began to gain favor with the public again. Now was the time for Tony Hawk to take off and never look back! The Birdhouse projects were going well and Tony had decided to start a children's clothing store called "Hawk Clothing" which was an instant success. In 1999 came one of Hawk's biggest success stories. Together with the video game giants "Activision", Tony released the first of his line of video games Tony Hawk Pro Skater. It was an overnight success with sales far exceeding its creators' hopes. THPS was followed by a string of video game smash hits in the pro skater series. It was also in this same year that Tony Hawk pulled off the mind-boggling 900, a stunt never done before, in the newly formed "X-Games" contest.
the best of the game Tony Hawk has kept the skateboarding industry going, putting on some really cool tours and contests. In 2002, he launched the "Boom Boom Huckjam," a 30-city extreme sports tour featuring top skateboarding, BMX and motocross professionals. The tour has been an incredible sell-out success every year since it began and was even featured as a McDonald's happy meal. Boom Boom Huckjam takes place at Six Flags amusement parks that tie into the new Tony Hawk roller coaster! The "Big Spin Roller", a roller coaster with a skateboarding and Tony Hawk theme. Currently, the coaster can be ridden at the Six Flags San Antonio and St Louis locations, but there are plans to install the coaster at more locations.
At the age of 31, Tony Hawk retired from professional skateboarding. With an astonishing number of gold medals, skateboarding firsts and world records, Tony had worked hard to support the sport of skateboarding and to venture into other businesses. Some of which include working with companies like Jeep, Sirius Satellite radio, and T mobile, which has even released a "Tony Hawk sidekick." He currently spends a lot of time working with his charity "The Tony Hawk Foundation", a group created to help inner city children and help build skate parks in low income areas to help children. The Tony Hawk Foundation has currently distributed more than $2 million to nonprofit organizations.