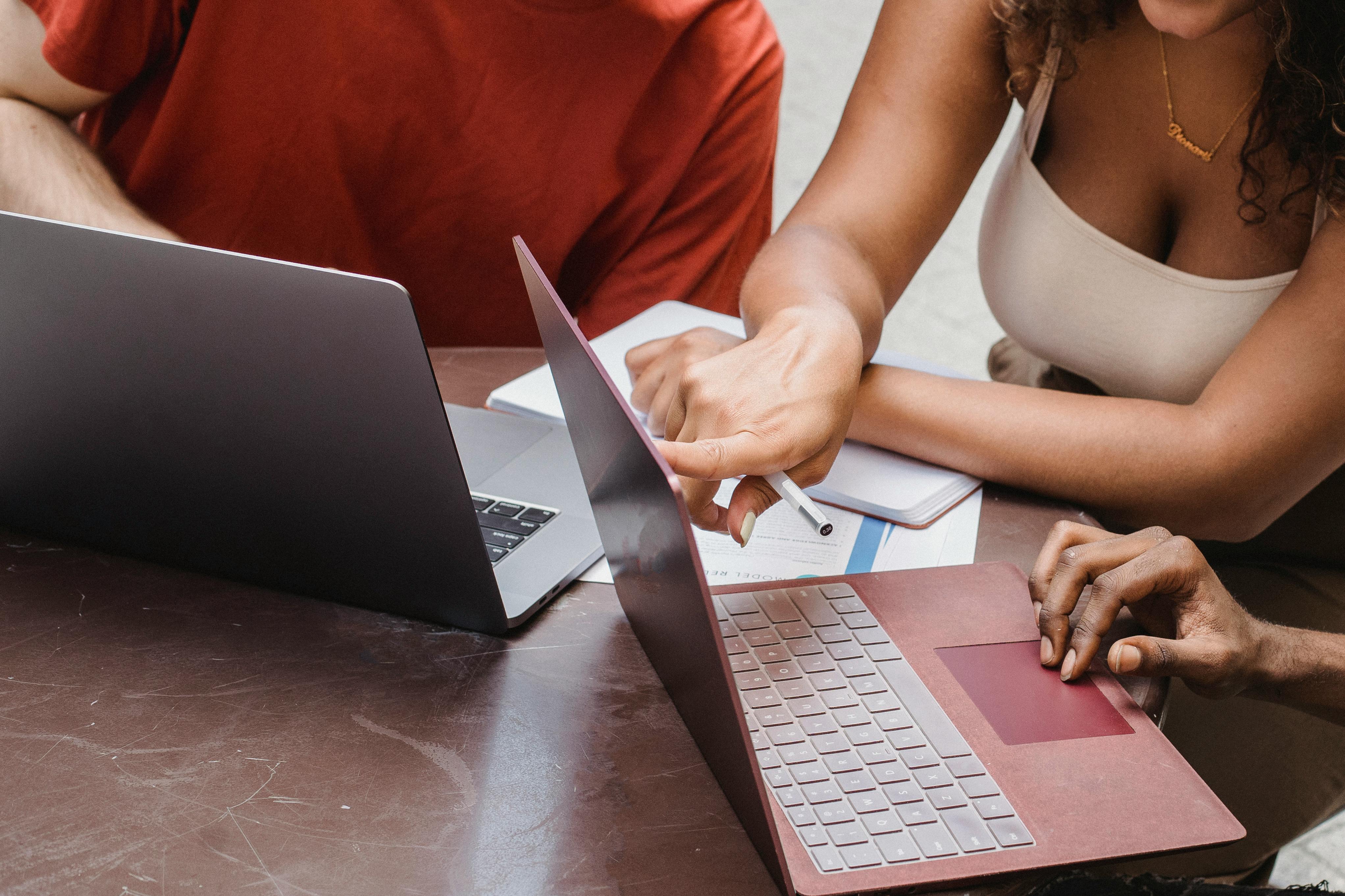 The Chronicles of Madness – Episode 35
In our 35th episode of Madness Chronicles, we'll take a look at the insanity of Congress that makes the rich richer.. Remember, insanity is a state of serious mental illness, extremely foolish behavior, and a form of frenzied or chaotic activity. Let's take a look at the madness of Congress taking care of its own.
In the massive HEROES Act providing relief during the COVID-19 crisis, our illustrious Congress made sure the money went where it was needed most. For example, Atherton, California, home to one Nancy Pelosi, has a median personal income of $525,324 a year. The cheapest house listed on Atherton on Zillow costs $2.5 million. Atherton is home to a few people like Google's Eric Schmidt, Facebook's Sheryl Sandberg and the late Microsoft co-founder Paul Allen. His former residence there recently sold for more than $35 million. Golden State Warriors star Stephen Curry bought a property in Atherton last year for $31 million. Nancy's hometown and her wealthy friends received $3.7 million in relief funds from Coranabalogna. Isn't that special?
Moving east to the home of Senator Richard Blumenthal, the fake Vietnam vet, we see something similar. In Old Greenwich, Connecticut, where the median annual income is just $321,377, the city received a whopping $5.9 million in COVID relief. There are many old historical buildings that need to be maintained so that you can drink your latte in style. Palm Beach, Florida is home to many of our rich and famous. Palm Beach has a median annual income of $314,090. Those poor people received a pittance of $4.4 million in COVID relief funds. Too bad for the Palm Beachers.
In the old money town of Scarsdale, New York, the median ransom income is $452,041. The median sales price for a home in Scarsdale is $1.2 million. Among others, Scarsdale is home to Beyoncé and Jay-Z. Scarsdale received $8.8 million in corona relief funds to keep those quaint shops and top-rated schools running. Isn't Congress extraordinary?
Back west to Hillsborough, California with a median income of $430,681. Hillsborough has a median home price of $5.4 million. It is home to Bing Crosby, Elon Musk, Jenny Craig, Jimmy Kimmel and Salote Mafile'o Pilolevu Tuita, a Tongan princess. Congress gave those poor people $5.7 million in COVID relief funds.
To the Rocky Mountains and Cherry Hills Village, Colorado. Cherry Hills has a median annual income of $406,314. The important people who live there are John Elway and Peyton Manning. Cherry Hills Private Schools list Madeline Albright and Condoleezza Rice as their graduates. The median home price is $2 million. But Cherry Hill received a small ransom of $3.3 million.
In LaLa land, Los Altos Hills, California, they have a median income of $405,073. Los Altos has a median home price of $3 million and is home to Google founder Sergey Brin and Israeli-Russian billionaire and tech investor Yuri Milner, who paid $100 million for his home. However, the city needed a $4.2 million COVID bailout.
The Lone Star State made the list. In Highland Park, Texas, a suburb of Dallas, the median annual income is $365,025. It is the wealthiest city in Texas, has a median home price of $1.5 million, and is home to Dallas Cowboys owner Jerry Jones and former Texas Governor Bill Clements. These poor people accepted a $4.5 million COVID bailout.
We could go on, but the bottom line is that congressmen take care of their own at our expense. The top 50 ZIP codes in the United States by personal income, including those listed above, received $350 million in stimulus dollars that could have gone to people who really needed it. Sad.
May we wake up from this madness before it's too late. I wish you good health and until next time, have fun, enjoy life and beware of the madness among us. It's 2020 and it's getting out of hand.