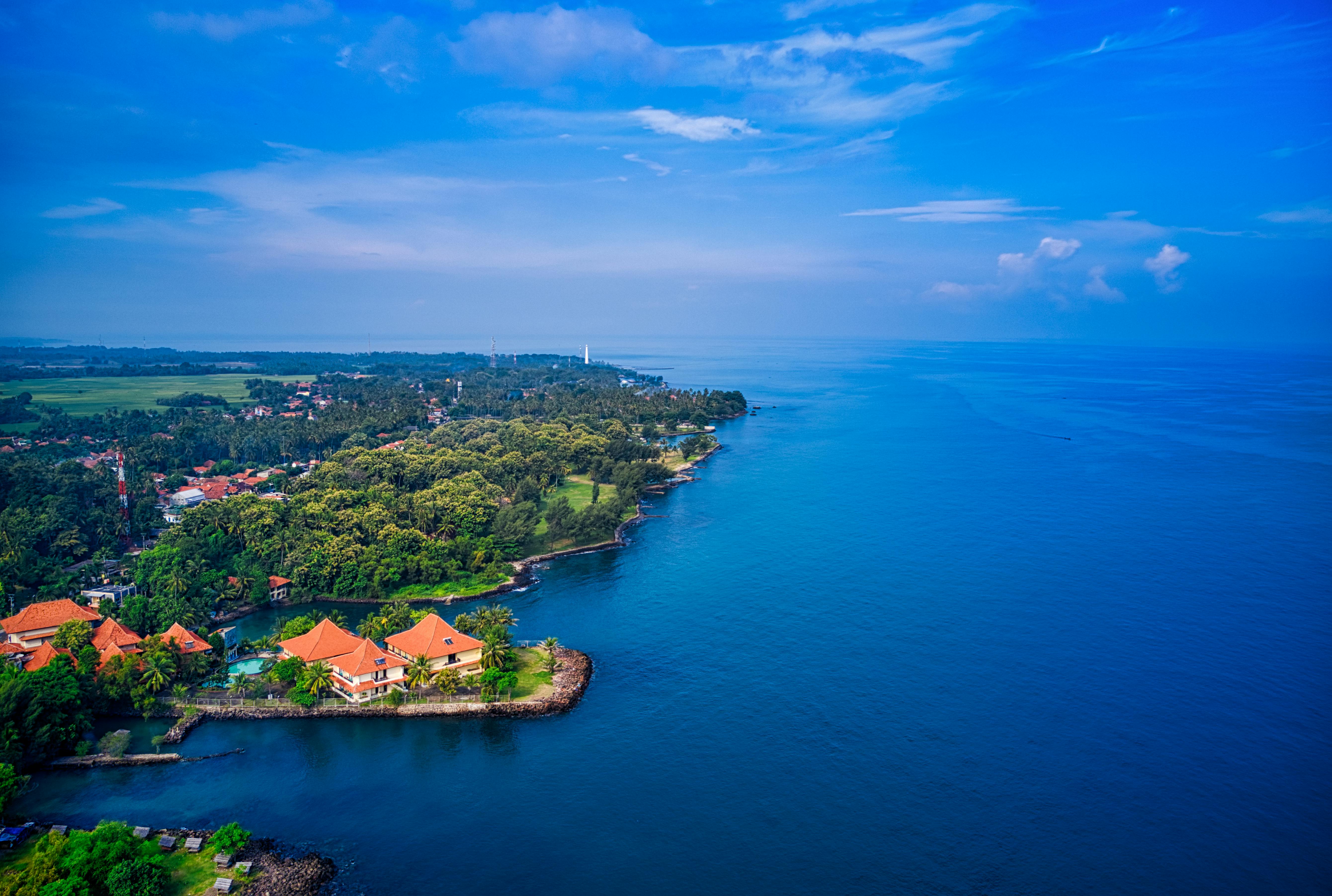 Things to do for students in Dublin
Dublin has many things to offer a student. It has a great night life and many bars and clubs. Some of the best areas to visit are Harcourt Street, which has places like Copperface Jack's, Tripod, and Dicey's. Camden Street has many pubs and is very popular with students. Temple Bar has a more international feel and can be expensive, but there are more exclusive nightclubs and trendy bars like Fitzsimons.
Dublin doesn't have the sunniest weather, but if it doesn't rain, there are plenty of things to do. You can go to Stephen's Green in the city center and relax in the park. On the weekend, Phoenix Park is a great place to explore and get lost.
O'Connell Street is the city's main shopping district and has the famous Spire, which is the largest sculpture in the world, believe it or not! Grafton Street, near Stephen's Green, is also a very popular shopping area.
There are several cinemas in Dublin city centre. The Savoy on O'Connell Street, Dundrum Shopping Center and on Parnell street.
In the summer it's great to go to Trinity College and relax on the lawn and watch a cricket match, plus it's a great place to meet young people.
If you're interested in history, there's the Guinness Storehouse, several writers' museums, or even trips to Bray and Malahide.
There are many thousands of young people who come to study English in Dublin. Celt Ireland offers General English and Exam Preparation courses.