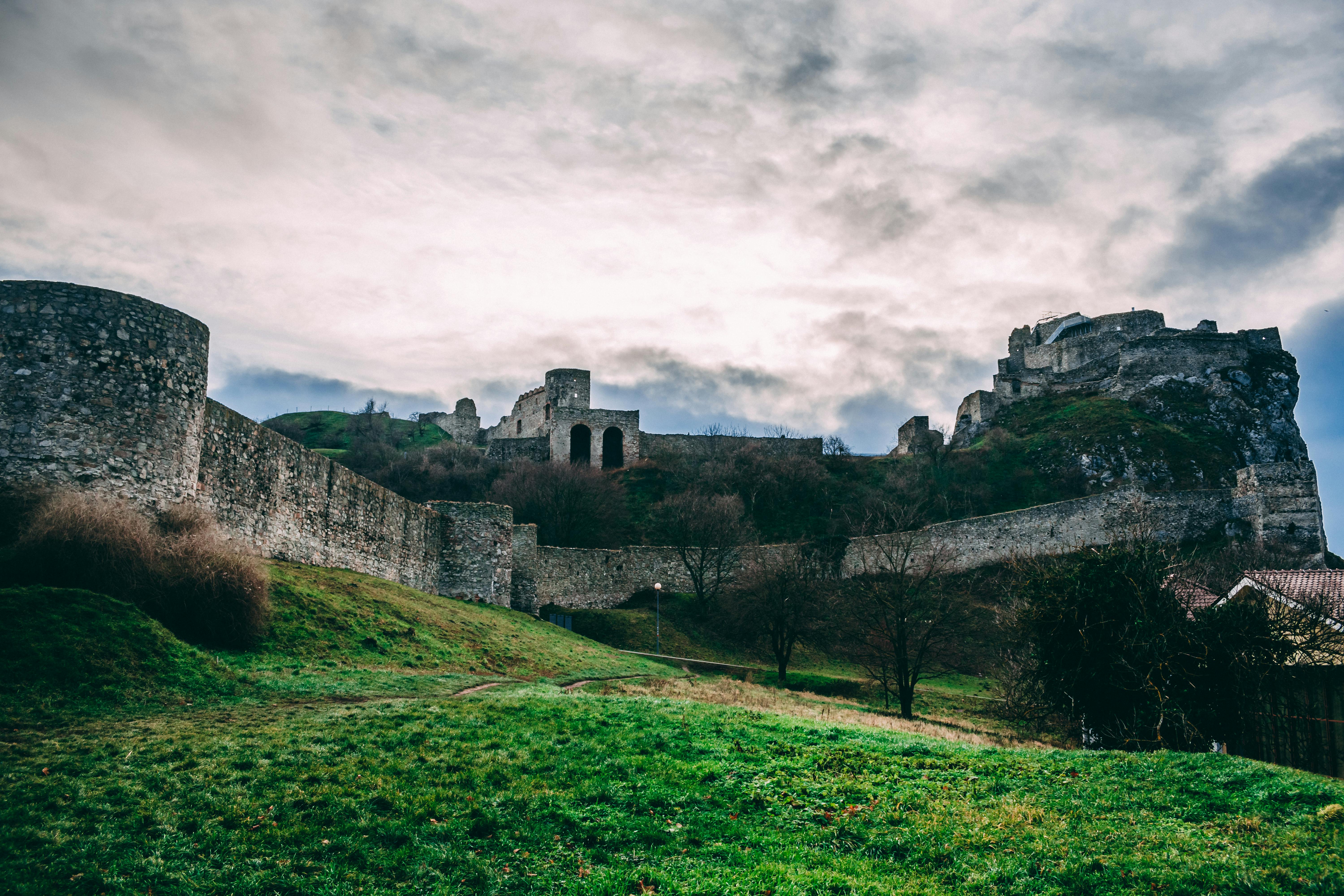 Tulum Beach – How to get there
As for the beaches, there is nothing more attractive than Tulum's stretch of beach, gently lapped by the turquoise waters of the Caribbean Sea.
Tulum's beach has yet to be pampered by the big Cancun all-inclusive resorts and the Riviera Maya, instead, it's lined with cabanas and beach clubs that have a rustic yet elegant charm. While walking on the beach in Tulum, you can stop at the beach clubs and have a drink or something to eat and enjoy getting back to nature.
You can access Tulum beach through several points. The first place to access is through the Mayan ruins of Tulum. In fact, you can park at the ruins for about $4 and then walk to the beach. Basically, you follow the path to the ruins, then continue south and you'll reach the beach.
You can find other places to access Tulum beach along the main hotel zone of Tulum. This is where all the cabin hotels are located. Finding a parking space can be a problem, but when you have it, you can head to the beach. We often walk by one of the hotels and stop for a drink at the beach club.
Tulum beach is all public, there is no private beach in the area, however access is sometimes blocked by a hotel or residential property. However, most of the small cabanas in Tulum don't mind if you walk past to get to the beach, especially if you stop for a bite to eat or a drink.
For the more adventurous there are beaches around Tulum that can be accessed through the jungle and you will find yourself completely alone, however I recommend that if you do not know the area that you stay in the beaches of the cabins, they are never busy as in Cancun or Playa del Carmen.
If you are in or around the beach in Tulum, stop by, you definitely won't regret it.