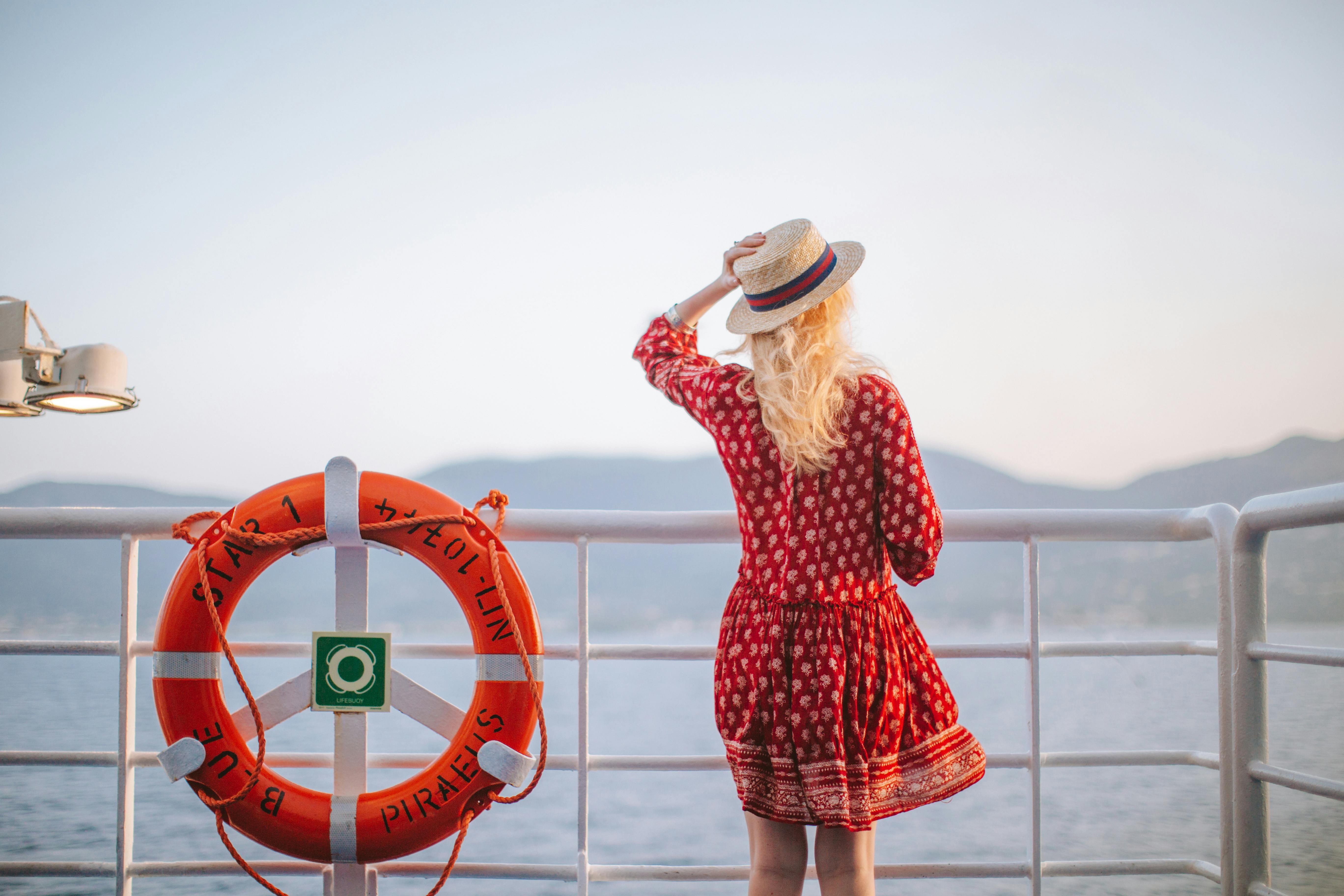 Understanding WineShop at home: can you really make money with WineShop at home?
home wine shop started in 1995 and offers a wide variety of wine and wine-related products, as well as a business or income opportunity for those who wish to earn an income stream marketing their business or products. However, can you really make money with WineShop? To answer this question, we'll take a look at your compensation plan. I'll also explain the products and give specific explanations of some of them, while going over the cost of joining the company and starting to make money from home, if possible.
The thing:
You guessed it, wine! Aside from wine, they also offered wine-related products and gifts. The categories of items offered by WineShop At Home are wine related accessories, gifts, specials, glasses, personalized wines and of course wines. I will give a brief explanation of some of the products offered by the company below.
Adagio 2014 Sonoma Country Pinot Gris – You can get a bottle of this wine for $24.00 and the flavors in the bottle consist of Mango, Pineapple, Grapefruit, Meyer Lemon and Bergamot.
Wine Country Chefs Apron – This apron is also $24.00 and is listed in the gift category. It comes in black and features the WineShop At Home logo as well as the slogan "Bringing The Wine Country To You" printed on the front.
5 star craftsman "stem flare" – This is a set of 4 and is $69.95 and is in the Stemware category. It is designed to develop persistent bubbles and form a crown on the surface.
The opportunity:
If you get involved with this company, you will be given the title of "Wine Consultant". Now it's time for the big question! Can you really make money with WineShop At Home? To answer this, as mentioned above, we need to take a look at their compensation plan. For this company, their compensation plan is pretty basic, so let's go ahead and get down to business.
personal commissions – As a wine consultant you will be able to earn a Base Commission of 20% and be eligible to earn bonuses of up to 35%.
team commissions – As in most network marketing companies, you can create a team to take advantage of even more income. You can earn up to 44% commission on the sales generated by your team and will be eligible to earn cash bonuses of up to $3,500.
To conclude, yes, you can make money with WineShop at home!
The cost:
Yes, there is a cost! It is important to remember that if you become involved or affiliated with this company, you are starting your own business! All companies require some type of initial fee. However, in the industry of network marketing, affiliate marketing, multi-level marketing, or whatever name you decide you enjoy the most, it's generally much more affordable than starting a traditional business where it can easily range from $5,000 to $10,000.
If you want to get involved with WineShop At Home, you must purchase one of the three kits on offer!
Mini Kit – $79.00. This kit includes a Wine Tasting Guide, Wine Tasting Training DVD, WineShop At Home Corkscrew, 3 Posi-Pours, 5 Host Planners, 10 Interest Forms, 5 Host A Wine Tasting Booklets and a wine tasting tablet for guests.
starter kit – $149.00. This kit includes a WineShop At Home logo messenger bag, 2 bottles of Wine Club Select, a wine tasting guide, a wine tasting training DVD, a WineShop At Home corkscrew, 10 order boards, 3 Posi-Pours, 10 Interest Forms, 5 Host Organizers, 5 Opportunity Brochures, and a Guest Wine Tasting Tablet.
premium-kit – $299.00. This kit includes a 6-bottle insulated wine carrier bag, a launch tasting sampler, 4 bottles of Wine Club Elite, a personalized wine sampler, a WineShop At Home apron, a wine tasting guide, a DVD tasting training, a WineShop At Home, Wine Away corkscrew, 15 order boards, 6 Posi-Pours, 20 interest forms, 10 host planners, host postcards, 10 opportunity brochures, and a table of wine tasting for guests.
Final Thoughts:
I'm not a big drinker. In fact, I don't drink except maybe once a year. However, you would still consider marketing your products just for fun. I know a lot of people enjoy drinking, drinking alcohol, and more specifically, wine! Therefore, I think this company has a massive market! It is very important to look for a mass market before joining any company like this and if you don't have a mass market then you are likely to be frustrated before you make any real money.
The company affiliate opportunity is honestly pretty weak. They only offer two different payments. I couldn't find any referral bonuses, any leadership bonuses, any matchmaking bonuses, etc. This company started in 1995 and they don't seem to have expanded their compensation plan much, which is a problem. I like companies and I feel safe and motivated by companies in constant expansion. This doesn't seem like an ever-expanding company, at least in terms of their compensation plan. You can definitely make money with WineShop At Home, but how much solely depends on two different payment systems.
The cost is nice. I like the fact that they have 3 different ways to start. The price can be expensive or cheap depending on your budget and the type of business builder you are. By comparison, a traditional company has a much higher upfront fee, regardless of which kit you choose from WineShop At Home. Also, in terms of network marketing, the cost is also quite affordable and you can get a good number of items with each kit.
*Dustin Hale is NOT affiliated with WineShop At Home or its business/income opportunity