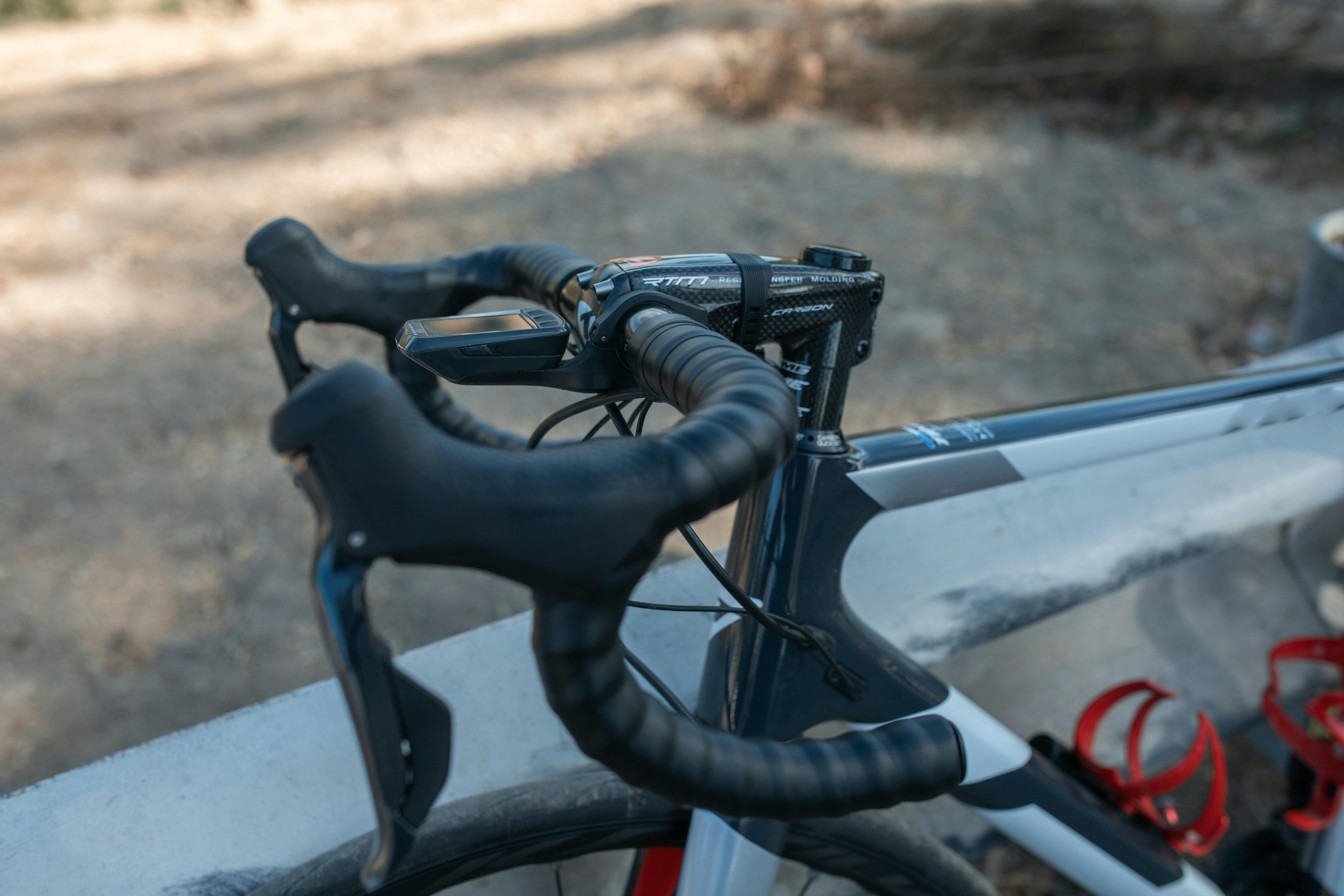 Football Predictions, Trading and Earnings: How to Bet and Win on Football
If you are looking for football predictions that guarantee your victory, then prepare to be surprised. The football predictions that I am about to give you are 100% accurate and guaranteed. So read on and find out exactly how to predict what will happen in any football match:
My first prediction:
Okay, looking into my crystal ball, things start to become clear, I can see people playing football, a lot of matches, and I can tell you categorically that in more than 90% of the matches a goal will be scored. Not what you expected? Try my second prediction below.
My second prediction:
This time I can watch many games on many different fields, I can see the goals scored and I can say exactly how many. There will be 2.7 goals scored per game! Still not convinced? Then read on to find out what this information means.
On the Internet you will find hundreds of tipping websites that offer predictions for football matches, but the fact is that none of us can say exactly what will happen in a given match. However, what we do know in advance is the statistical information that surrounds the game, and this gives us the opportunity to approach our bets from a different and more profitable perspective.
This approach does not only apply to football; In fact, with any sport, if you take the time to look at the available statistics and compare your findings to the available odds, you will find that there are often areas where the odds on offer do not reflect the real chances of the game occurring. event. For example, not too long ago a group of determined people were able to identify a golf market where they could get 100/1 odds on an event that, in fact, had a 50:50 odds!
Obviously, not everyone is going to find such huge statistical discrepancies, but by knowing the stats and the facts, you are in a much better position to balance risk and reward. Live betting is a perfect opportunity to exploit this and during the course of a match there will always be several opportunities to maximize and minimize losses on several different markets to end up with a profitable result.
As an example, I have identified a specific tennis bet that statistically should be priced around 20/1, but it is possible to bet on exchanges at prices of 10 or more. If an opportunity like this is available in such a popular market, imagine what you can discover in the hundreds of untapped markets that cover the myriad of other sports and betting opportunities.
Knowing your markets, applying a strategic approach to the way you place your bets and being selective will guarantee you long-term profits.