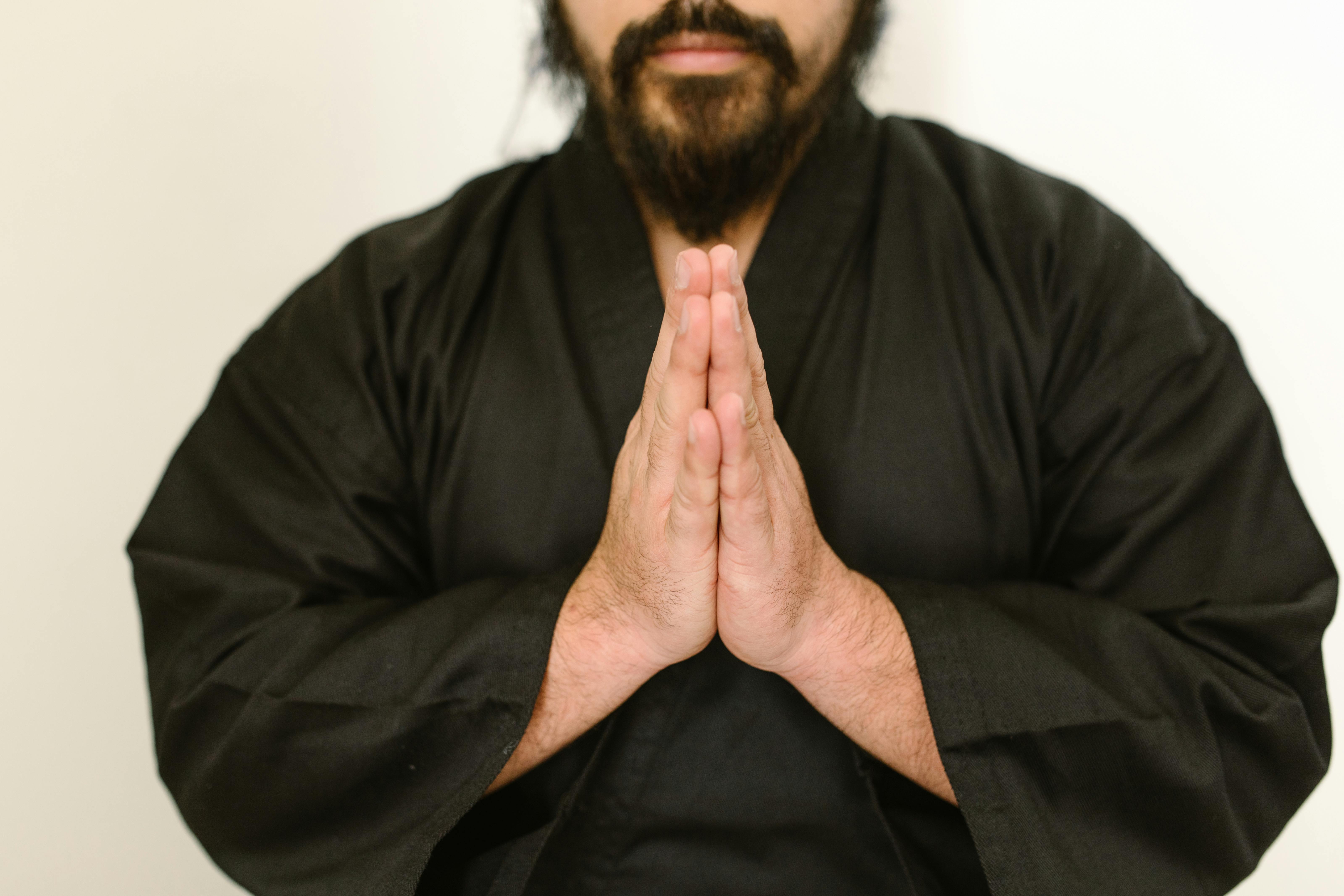 Green Card Lottery Interview Process
The month of May will see a flurry of activity at the US Department of State's Kentucky Consular Center as the 2013 DV lottery results will be available at that time. Please note that you will only be able to check your results through the online entrant status check on the dvlottery state government website. Be sure to keep your confirmation number safe, as it is the only option available to verify your results. Once you are selected into the program, you will receive information about the location, date, and time of your green card interview. You can expect this 4-6 weeks before your interview date.
Winners of the Green Card Lottery will be called for an interview sometime in October. The interview will continue in ascending order of case number and will continue until the visa limit is reached or the program closing date is reached, whichever comes first. Before you go to the interview, make sure you read all the instructions carefully and carefully on the website of the United States Consular Office. You can also contact the US Embassy in your country to make a note of the fees and supporting documents you need to bring to your interview.
When coming to the interview, you must bring:
– A police clearance record from the US consular officer in your country or any US embassy closest to you.

– Registration for the medical check-up according to the US consular officer in your country or any US embassy closest to you.

– Three non-refundable fees for Visa and Green Card processing

– Immigrant visa application processing fee (Form DS-230)

– Green Card Lottery surcharge for immigrant visa application

– Immigrant visa security surcharge, for all Green Card applicants
As the fee structure changes quite frequently, it is recommended to check the latest fee structure before going for the interview. All these fees must be paid at the embassy. If you became the parent of a newborn baby after submitting all the forms you received from the Kentucky Consular Center and you still have not received the interview letter, please take a picture of the newborn baby and mail it along with your birth certificate to Kentucky Consulate. Center. Inform the US Embassy about the newborn. If you have already received the interview letter, you must bring a photo and the baby's birth certificate with you and present it at the time of the interview.
If you will not be able to attend the interview on the indicated date, you can request its rescheduling. However, it is recommended not to miss your original interview considering that visas are limited to 55,000. If you are in the US and you won the lottery, you can apply for adjustment of status by filing Form I-485 with USCIS. Beware of scammers. If you receive any email or postal mail that has selected you, do not believe it.