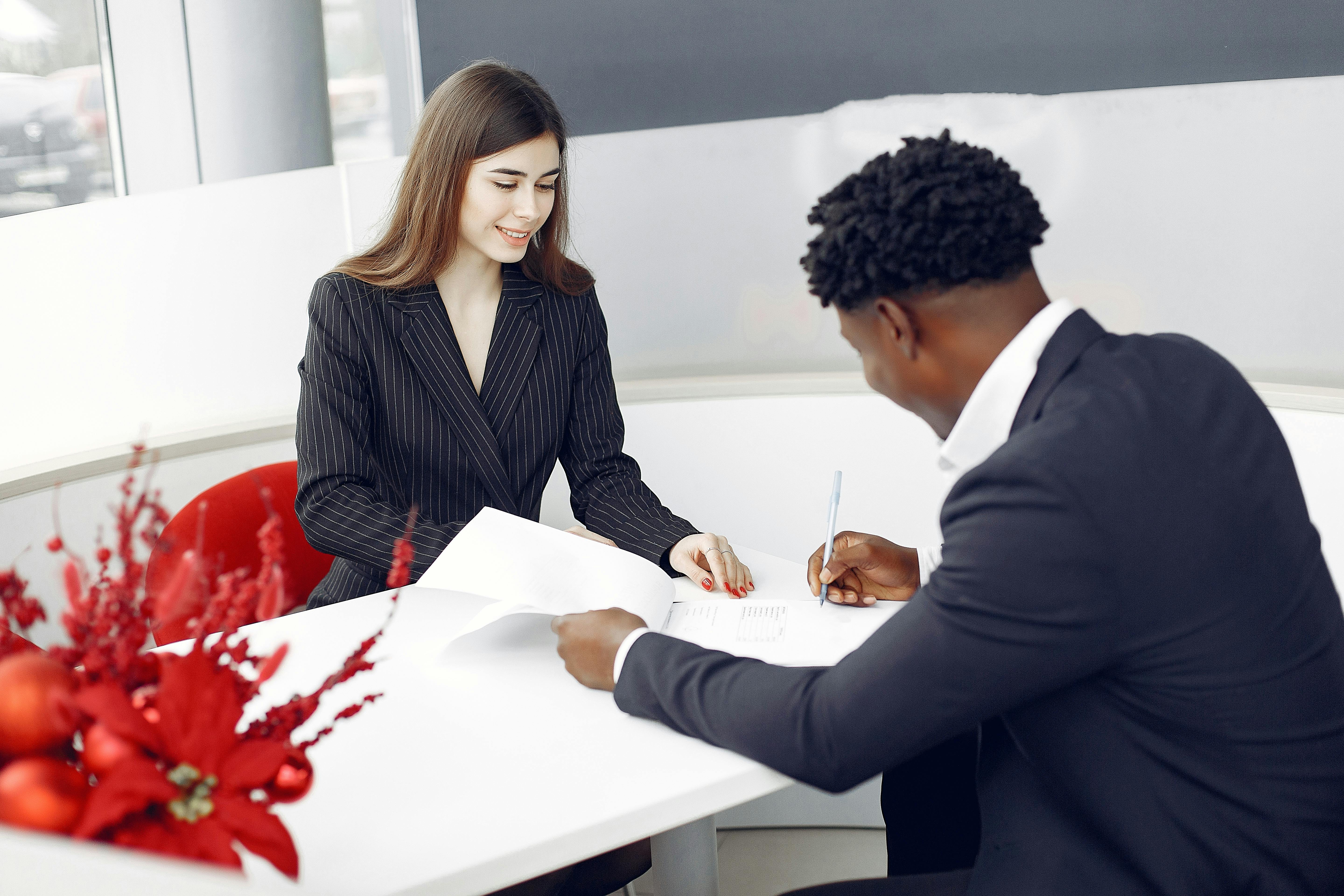 Lamborghini Huracan STO 2021 revealed
According to official news, the Lamborghini Huracan STO 2021 has been revealed. STO is short for Super Trofeo Omologato. As far as the engine is concerned, the new installment comes with the same 5.2-liter v10 engine. It produces a torque of 565 nm and a power of 470 kW. The torque is produced by a 6500 RPM motor.
The maximum speed of this vehicle is 310 km per hour, which is 15 km per hour less than the previous vehicle. The "standard" version features a double-vented hood and a redesigned front bumper. Apart from this, the front splitter is adjustable and the rear wheel arches are re-profiled. The front vents allow the brakes to cool down.
At the rear, there is a shark fin that works as a vent to reduce the temperature of the engine. Other standout features include redesigned rear air vents, an aggressive diffuser, and a built-in lip spoiler that attaches to the rear trunk lid.
The aggressive look of the STO doesn't just look nice. Lamborghini claims to have 56% more downforce over the Performante. This downforce is 450 kg at a speed of 280 km / h. In the United States, there is a racetrack. The Lamborghini Huracan STO achieved a lap time of 48.86 seconds, which is faster than the Performante at 2.94 seconds. However, it was behind the GT3 EVO racer by 2.46 seconds.
For a higher downforce, it is necessary to reduce the weight of the vehicle. In terms of weight, the STO weighs 43 kg less than the Performante. The credit goes to a host of changes that were made to the front driveshaft, front deck, interior trim, rear wheel arches, magnesium wheels, and plastic panels, just to name a few. All of this considerably reduced the weight of the vehicle.
Magnesium alloys come with Bridgestone tires that have an asymmetrical tread pattern for better steering response and stability. Behind the wheels are motorsport-derived carbon-ceramic CCM-R brakes. According to Lamborghini, they offer 25% more stopping power and up to 4 times higher thermal conductivity compared to normal carbon ceramic brakes.
To improve the STO's track performance, suspension stiffness has been increased. Plus, it comes with wider treads, stronger bushings, returned adaptive dampers, and anti-roll bars. There is a fixed ratio steering rack instead of variable systems.
It has three driving modes that you can toggle between using a switch located on the steering wheel. For example, you can activate STO mode for road use. The other two modes called Trophy and Pioggia are for driving on dry and wet tracks.
Inside, it has Alcantara carbon fiber trims, individual racing seats and a half roll cage. Unique displays show lap times and disc and brake fluid temperatures.
So this was an introduction to the features of the Lamborghini Huracan STO. Other details, such as pricing, have yet to be announced.