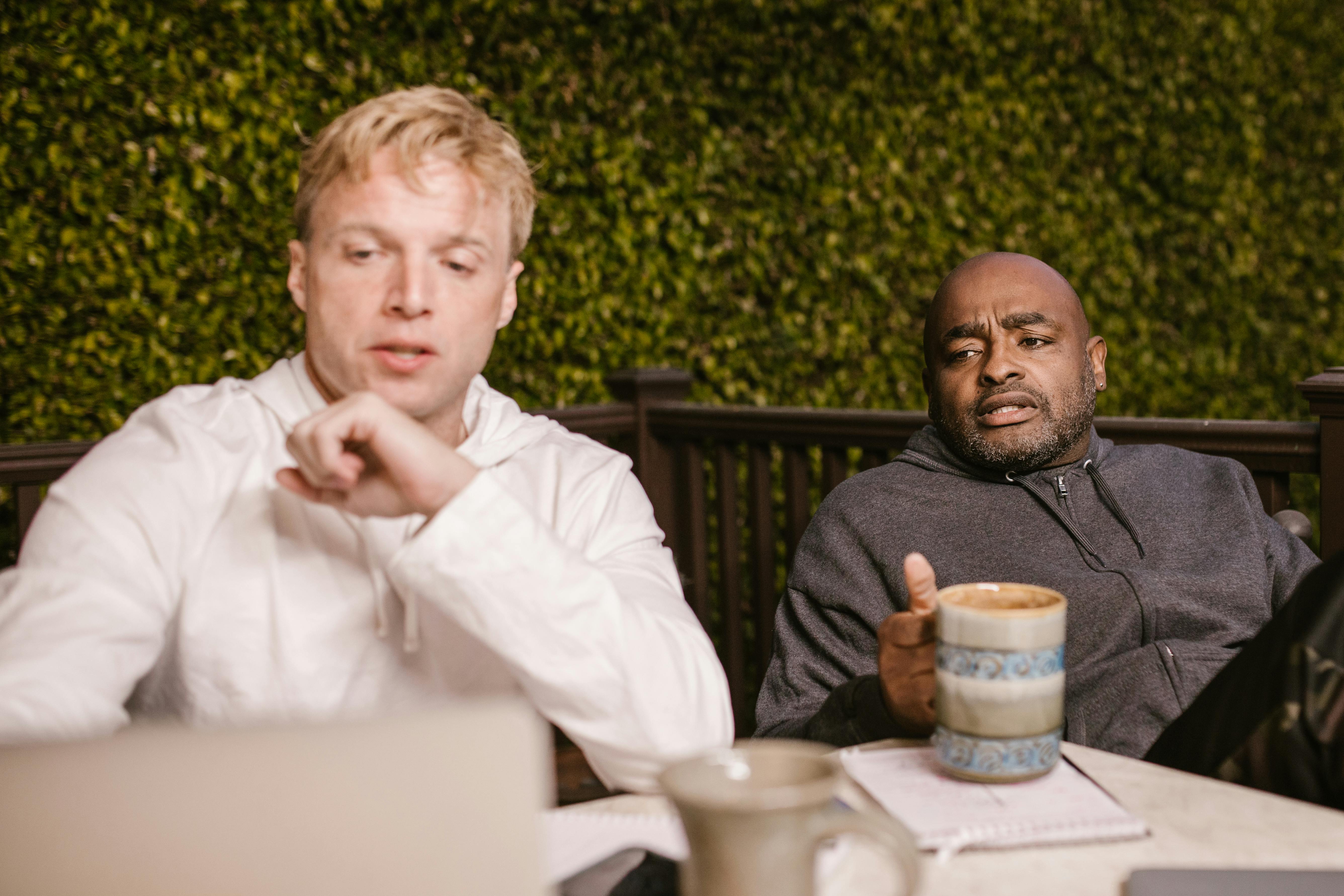 Professional Writing Services: How to Choose the Best One for Your Needs
Internet marketing gurus have a saying: "Content is king." To make an impact online, you need both quantity and quality of content. Unless you are a seasoned writer who likes to sit at your computer 24 hours a day, you will need the help of professional writing services. This should be easy. There are thousands of writers offering their services online. The problem is that some are more professional than others. How do you find the best writer for your needs?
If you need a doctor or a lawyer, finding a professional is quite easy. Doctors, lawyers and other professionals are not allowed to hang a shingle on your door until they have passed rigorous tests. However, anyone can call themselves a "professional writer." A journalism degree is not a requirement for the job, nor is it always an indication that the writer will provide you with the best professional writing services for your online needs. Newspaper writing and online writing require very different skill sets.
What is a professional?
Taking a broader definition of "professional" can help you find the right professional writing services for your needs. The characteristics of a professional in any discipline are knowledge, experience and service. Experience only comes after a long apprenticeship. All the experience and knowledge of a professional is useless unless you then conscientiously apply it to the service of you, the client. If any of these elements are missing, you can't really call anyone a true professional.
If you only go to the doctor for a checkup, you can confidently go to your family doctor. If you want a nose job or a facelift, find a specialist. The same goes for writers: some of them are better at one kind of writing than another. If you need a technical article, it's best to find a writer with experience in technical writing. If you need animated blog content, that same technical writer can put your readers to sleep. Then again, you could be dying to let your most creative side out and be brilliant for the job. How can you know? Who are you going to choose?
The writer's portfolio
The writer's portfolio will give you the best indication of whether or not your professional writing services are right for you. In a portfolio, what you see is what you can expect to get. Do you really care that the writer has a PhD if they can't write a lively and informative article on hair care products? If the examples in the Writer's Portfolio display a vivid and compelling style and are free of obvious grammatical errors, then they are likely to offer the best professional writing services for your needs.
Freelancers vs. Professional Writing Services
Many freelance writers moonlight, just trying to earn a few bucks. Some of these may be very conscientious, while others may not have the time or inclination to stick to deadlines and do whatever it takes to meet their clients' needs. The best way to tell whether or not a writer will be willing to tackle her work is from feedback from her former clients. If most of your clients have been satisfied with your work, you probably will be too.
If the professional writing services of your choice meet all of the above criteria, they will most likely charge more than the competition. It's worth it? Definitely. They will save you time and money by taking responsibility for your efforts. You won't have to edit their work or reject half their articles and wait another week for them to get it right. They will make you money because they will write compelling content that readers will respond to favorably. Instead of wasting your precious time going from one writer to another, you will have a long and fruitful business relationship with professional writing services of a writer.