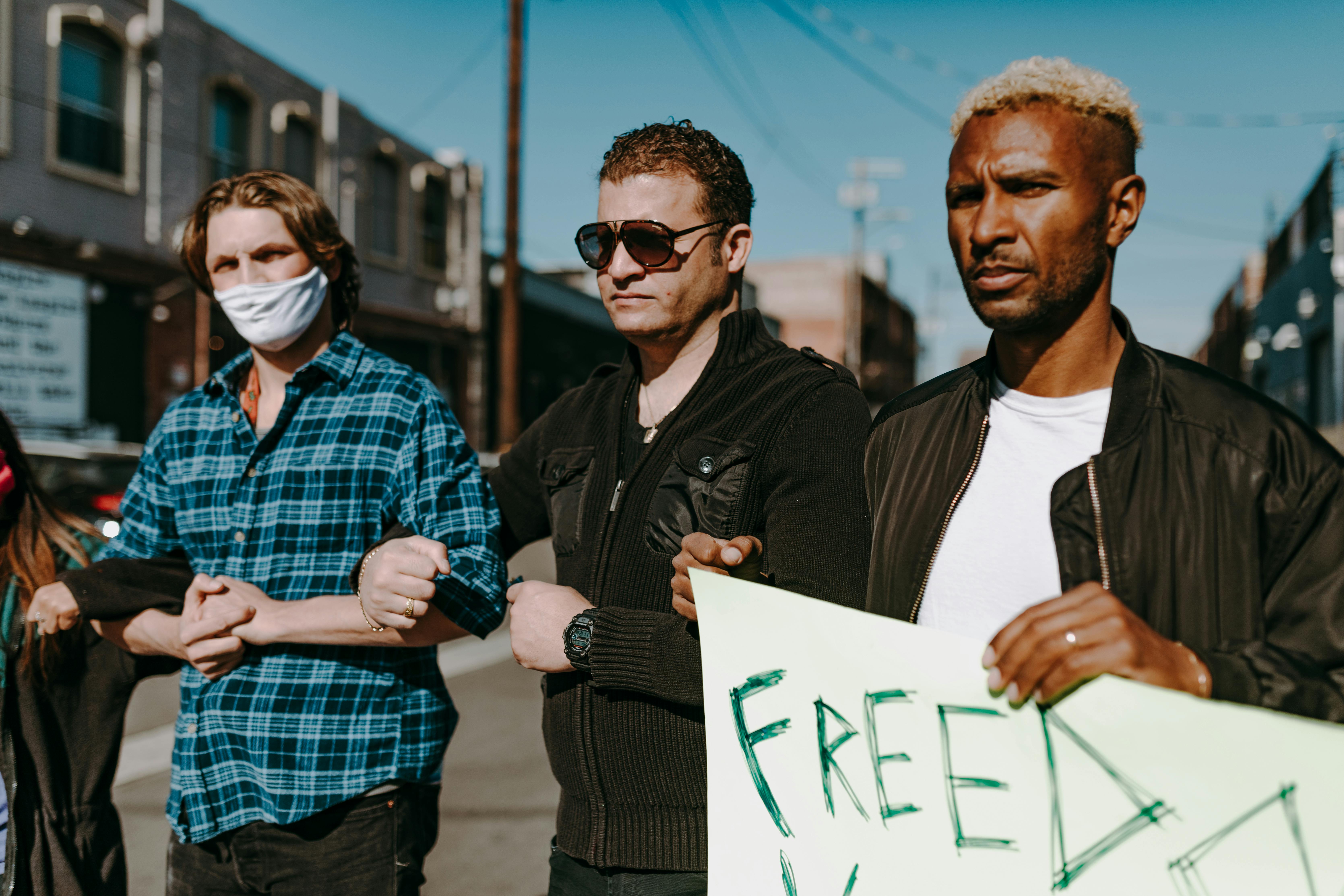 Top 10 Things to Look for in a Wrongful Death Lawyer
1. Look for a certain success rate. Your attorney should have a solid track record of large settlements and jury verdicts in fatal cases.
2. Since the laws regarding wrongful death actions vary widely from state to state, be sure to choose an attorney who has at least 10 years of experience handling these cases in the state of Illinois.
3. Wrongful death cases vary in scope and type. Therefore, if you lost your loved one due to a medical error or mishap, then your attorney should have tried many wrongful death claims that specifically involve medical malpractice. In other words, your lawyer should have a proven track record in the exact type of wrongful death lawsuit he is pursuing.
4. Since fatal lawsuits often require the use of expensive expert witnesses and other expenses, seek an attorney at a financially stable firm that will cover all associated fees and expenses during the litigation of your case.
5. It takes a lot of work to win a case at trial. There are a great deal of hours, research, and preparation involved. Sometimes it may seem easier to settle for less. Make sure your attorney is from a firm that has a reputation for being willing to take a case to trial rather than settle for less.
6. Make sure your case is not a training ground for a young associate in a law firm. In other words, you may meet with an experienced partner at the firm at the initial meeting, but your case may actually be handled by a younger, less experienced attorney. It is okay to insist that the person you hire is the person who will handle your case.
7. Death cases are particularly sensitive by nature. Your lawyer must treat all emotional situations of his clients with the utmost respect. Because pursuing a wrongful death action can be an emotional and often anxious process, your attorney should be sensitive to this and keep you informed of any developments or other details regarding the case.
8. Your attorney should not act without consulting you first. When faced with a decision during the course of litigation, he should consider both your financial and emotional situation and discuss and weigh the options with you before acting.
9. Your lawyer works for you. As well as respecting your emotional situation and consulting with you before making decisions, your lawyer should also spend time with you. There must be a degree of customer service when it comes to taking your phone calls, answering questions and explaining things in plain English.
10. Personal injury lawyers work on a contingent basis, which means they don't get paid unless you recover something. Your payment is a certain percentage of your recovery. Often, it is a third of the recovery.
For more information, visit http://www.findgreatlawyers.com/WrongfulDeathActSummary.htm