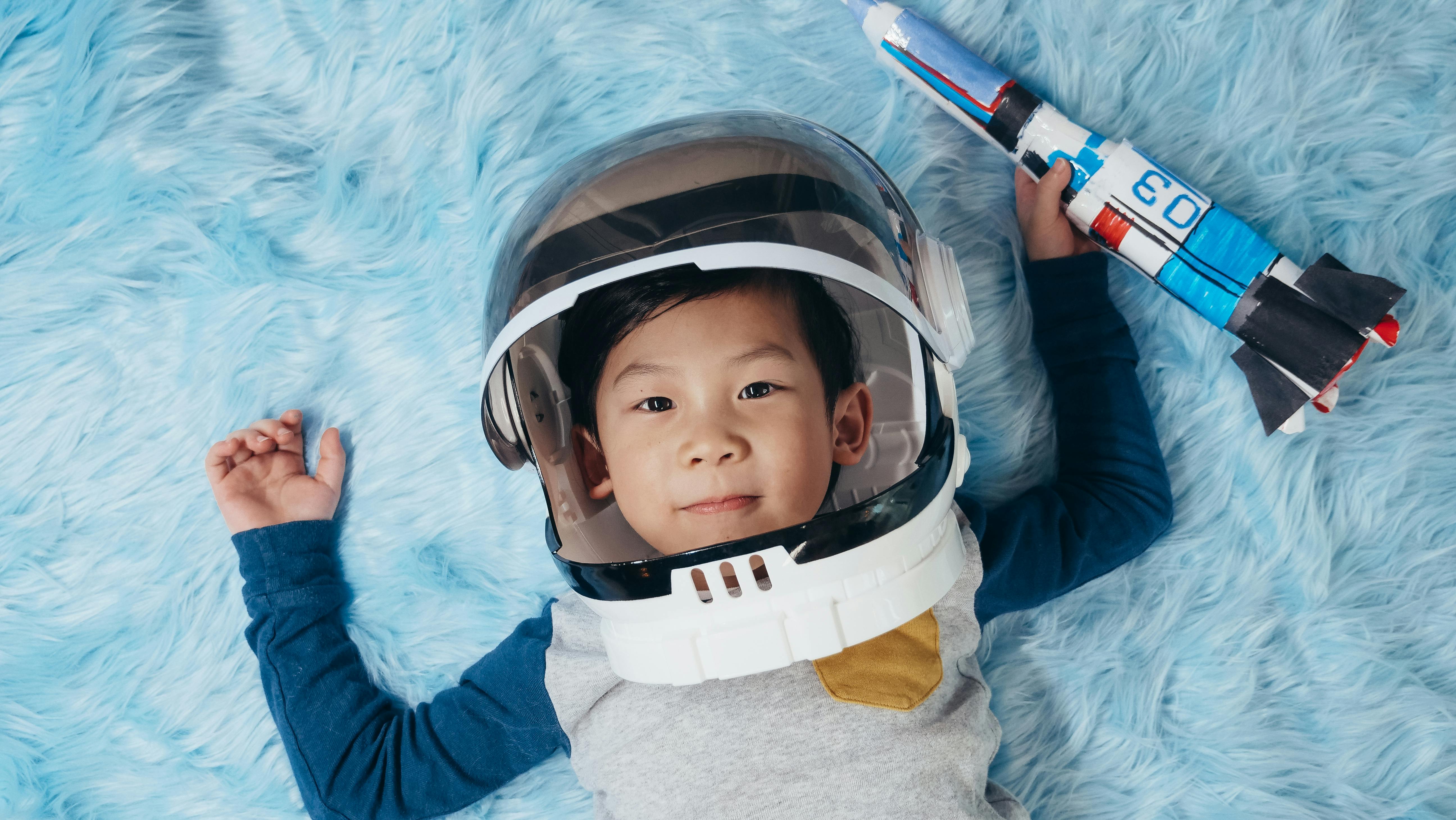 Top 5 things to do and see in the Riviera Maya
The Riviera Maya is one of the most enchanting places on Earth. Stretching along the coast of the Yucatan Peninsula, it offers some of the best beaches with sand so fine it feels like flour between your toes. Caribbean sunrises are picturesque and provide breathtaking experiences for everyone.
Because of the wide range of activities, all the interesting places to visit and millions of things to see, every vacation is a unique experience. From the Tulum ruins to diving the Great Mayan Reef, there really is something for everyone to enjoy; Adventurers and golfers alike!
Here is a list of the top 5 places to see and things to do in the Riviera Maya (in no particular order, they are ALL amazing):
1. Tulum Ruins
The city of Tulum is the only known archaeological site located by the sea. Tulum acted as an important port for Cobá, a great Mayan city. More than 60 well-preserved structures can be found here, including the Temple of the Frescoes, a small sanctuary that marks a break in the coral reef, and the Castle. This is truly a remarkable site steeped in history. An unmissable!
2 golf
Riviera Maya is home to many championship-style golf courses. Puerto Aventuras is definitely a step above the rest with its 36 hole golf course. This unique course was designed by Thomas Lehman. Surrounded by lush tropical foliage and encounters with iguanas, deer and a variety of tropical birds, this is truly a jungle field of gold. Enjoy!
3. The Expedition to the Mayan Jungle
Get ready for a real adventure! Alltournative's Jungle Maya Expedition begins with an ATV ride that takes you to the Nohoch Nah Chich cenote system. Here you will dive into deep caverns exploring stalagmite and stalactite formations. After some snorkeling you climb back into the Unimog (4X4) and drive through the jungle where you will see a variety of flora, fauna and animal prints. The trip takes you to Yax-muul, the most incredible natural pool in the Mexican Caribbean for more snorkeling. A traditional Mayan lunch awaits you upon your return to Rancho San Felipe.
4. Swim with the dolphins
Delphinus Riviera Maya is the best area to swim with dolphins. Located just 10 minutes south of Playa del Carmen, it makes this a very convenient location for most travelers. The Dolphinarium is sheltered by an extraordinary natural formation that covers an area of ​​108,000 feet. Delphinus Riviera has multiple programs including Primax Swim – swim with dolphins and spend time with them in the water, Dolphin Ride – ride with dolphins and interaction activities, The One – spend one-on-one time with the dolphin and trainer for an hour and Dolphin Trainer for a day: 8 hours of time with a trainer learning about dolphin care, training, scientific research, veterinary program and breeding program.
5. Yaxche
Experience Mayan cuisine at Yaxché. The dishes are mainly based on vegetables and seafood. Shrimp tacos are one of the most recommended appetizers and for a reason, they are delicious! Some other culinary delights include Xtoloc, a cheese-filled crepe sprinkled with paprika and Pollo Kinitch, a savory marinated grilled chicken. Delicious!
This is not a complete list of things to do and see in the Riviera Maya. It's just some of the best things we've found while on vacation and recommendations from friends, family, and clients. Start planning your adventure in the Riviera Maya by calling 866-365-8747.