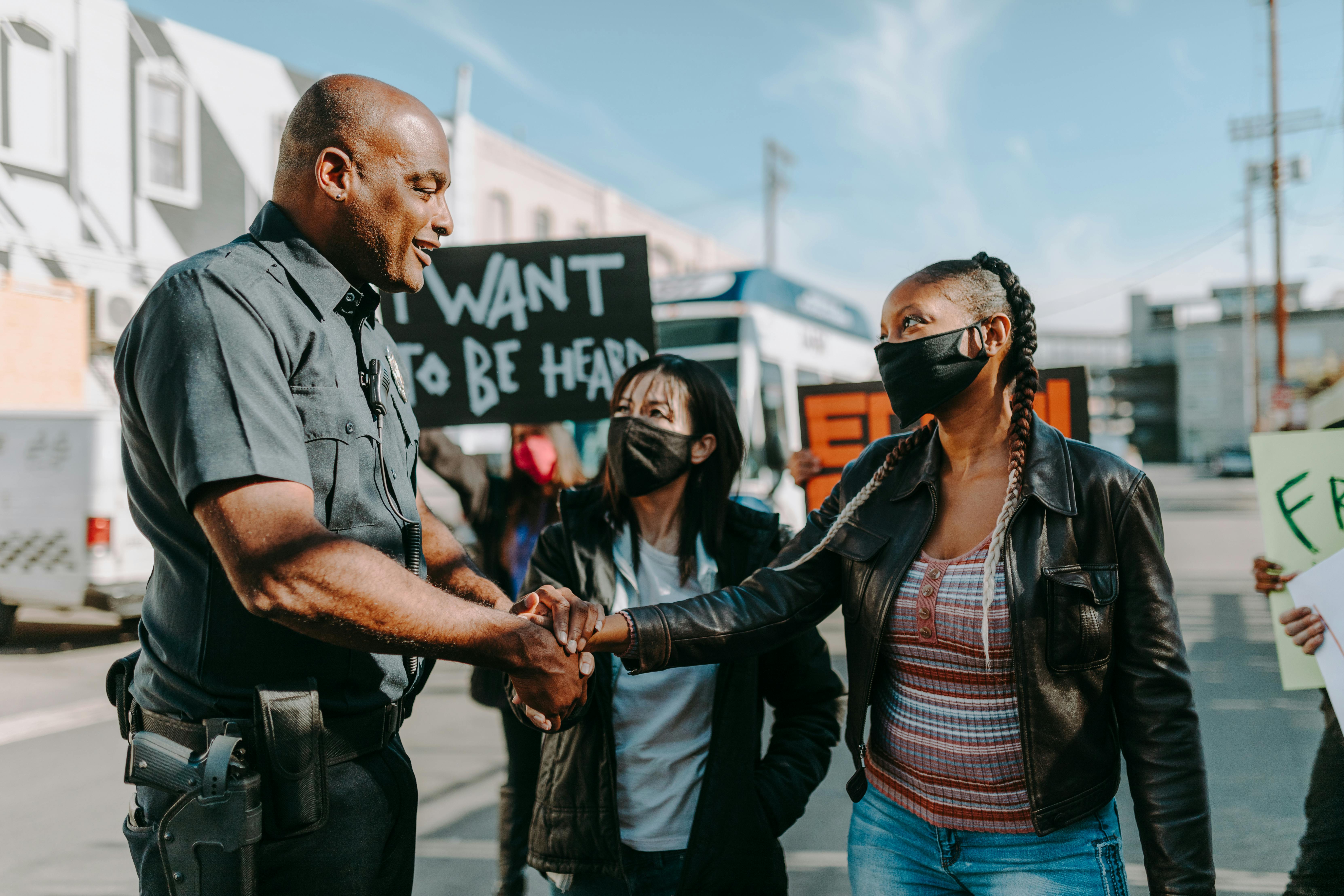 Vizio M650VSE review: Excellent performance at a good price
If you plan to upgrade your HDTV, you should first read a Vizio M650VSE review. This 65-inch TV is a great choice for someone who wants to enjoy great picture and sound quality at home but could easily do without 3D. This TV is priced between $1300 and $1500 depending on where you buy it and is a really great buy for the price.
The first thing any review of the Vizio M650VSE talks about is its excellent image quality. This television has a picture aspect ratio of 16:9, which ensures that you can enjoy clear and sharp images both day and night. You'll also appreciate its automatic ambient lighting control feature that has the ability to change the brightness of the TV according to the amount of light in the room. It has a 120HZ refresh rate, which isn't the best, but it works pretty well to give you smooth TV viewing.
If there's a problem with the picture quality of this TV, it's that it doesn't faithfully reproduce solid colors during action scenes. However, this is a small problem compared to the overall performance of the set. In any case, custom settings can let you set colors exactly the way you want without too much trouble.
This TV comes with SRS Studio Sound HD which provides excellent audio performance. The speakers are behind the unit and are the right size for a large room. There is no need to connect special speakers unless you have an extremely large room or are a music or movie buff. It also has 3 HDMI inputs (2 behind the set and 1 on the side) which are perfectly fine for most uses. It also has a lot of useful apps that you can use to watch all your favorite movies and shows without any problem. You will also be glad to know that these apps are very easy to set up and use.
The set can be a bit heavy and its stand may seem a bit light in comparison. However, if you anchor it to the wall there should be no problem. As you can see from this Vizio M650VSE review, you can have great TV viewing at home at a very reasonable price if you buy this set.