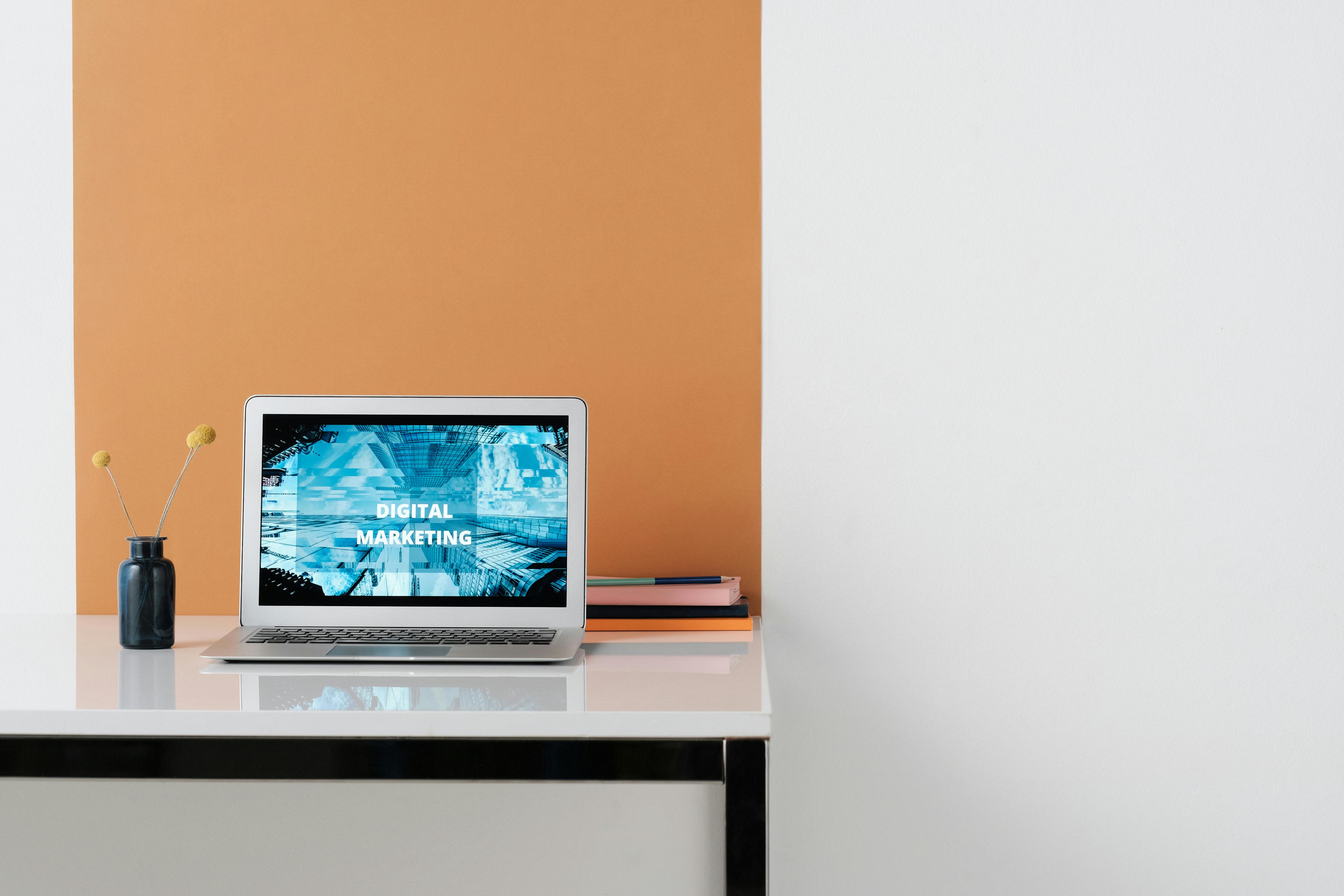 5 Tools Everyone in the Virtual Assistant Job Industry Should Use
In the virtual assistant job industry, some tools will make the job go faster. The tools are useful for every task, whether collaborating with others, team members, or even clients. Essential devices to increase productivity and be more efficient.
Knowing which tools to use for each need and how to manage them makes a difference for each task or project. Here is the list of devices that anyone can use:
g suite

G Suite or Google Suite, or previously known as Google Apps, has a wide variety of applications that anyone can use. These can work seamlessly from your computer, phone, or tablet. You only need a Google account and all forms can be accessed.

– Gmail is a useful tool for managing emails and business communications. It is usually used by virtual workers to formally connect with each other.

– Saving files on the computer does not allow anyone to share them with someone outside your environment. Therefore, Google has created a cloud or online storage to save your data and share it with other people. These are what they call Google Drive. All data can be saved, from documents, images, spreadsheets, etc.

– Google has made time management and scheduling calendar more accessible, and here is Google Calendar, which can also be shared with the team and collaborate with other people around the world.
Google has put a lot of effort into creating these apps that will help not only individuals but businesses as well. So why not make use of these apps? These will make the work of a virtual assistant efficient.
skype

Nothing beats Skype for online meetings and conference calls. Skype allows the user to communicate through both instant messaging and voice chat. Voice chat allows phone calls between users and is used to see a client or team members, share screens and exchange messages. You can also record these calls if you want to have a copy of it.
Skype is a useful tool for communication.
Snagit

Snagit is a screen capture program that captures video display and audio output. It makes it possible to easily and quickly share what people can see trying to describe you in an email or chat message. It has many annotation tools to highlight details and draw attention to specific elements quickly. It can also be uploaded to a screencast with just one click which automatically copies the link to the clipboard by simply pasting the link into an email and sending it to other people.

Snagit is a useful tool for sharing what others can't see.
it can go

Canva is a free graphic design tool website that is easy to use. With a drag and drop interface, users can quickly create covers for Facebook, Instagram or Pinterest. The tool provides access to over a million photos, graphics, and font styles. Canva is used by professionals and non-designers alike. This device can also be applied for web and print media designs and graphics.
Buffer

One way to get traffic on social media platforms is to share some thoughts or post photos or videos with captions. Buffering is a tool to share posts more intelligently. By creating a posting schedule, selecting the best time zone, and customizing the days and times for the position, it will automatically be visible on social media platforms. Just a drop and click on settings, Buffer will take care of everything.
In a virtual assistant job industry, there are many tools that anyone can use. Be it for email, cloud storage or just graphic design. Just keep in mind that learning these things isn't quick, but it does take time to get used to. Therefore, those who wanted to learn should be willing to learn.